In the short-term, Artificial Intelligence will be one of the technologies contributing to companies' success. We'll walk you through how and why.
Artificial Intelligence (AI) has been part of our conversations for some time, especially when they're about corporate innovation. It appears that more and more professionals agree that AI will be one of the leading technologies to help organizations on the path to success.
But, what is Artificial Intelligence?
It is a technology that can mimic the human brain's way of processing with the possibilities and improvements that technology can offer. The combination of logical and scientific processes lets Artificial Intelligence autonomously analyze and solve problems, incorporating continuous learning in the process. This is always based on algorithms and paradigms from human nature.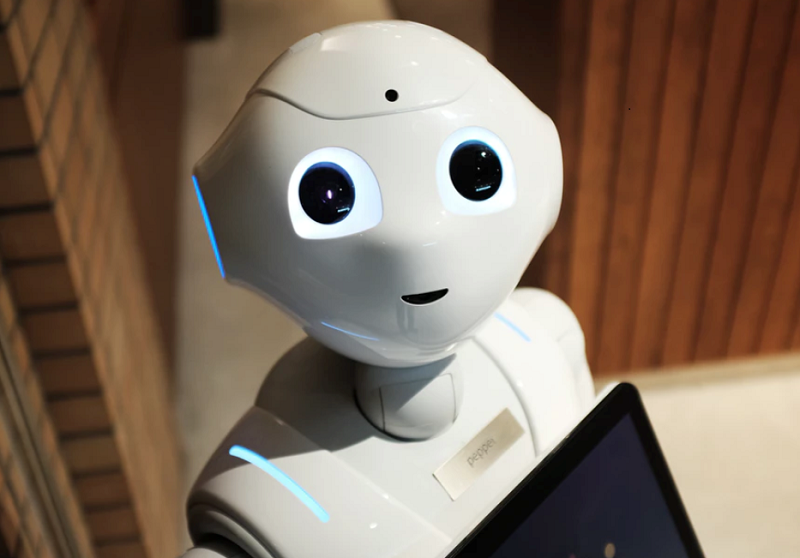 Therefore, its objective, at least from a theoretical perspective, is to facilitate processes and analysis in a way that makes human life more manageable and makes it easier to complete tasks.
AI in the business world
The potential business applications for AI, in spite of how far we have to go from a training perspective, are fantastic. A January 2018 study from Accenture concluded that in the case corporations decide to invest in Artificial Intelligence at the same pace as the more cutting-edge enterprises, by 2022, they could increase earnings 38% and jobs by 10%.
AI can become firms' perfect ally. Besides optimizing processes and fostering growth, it can also, for example, all based on brief data analysis, predict what's the best marketing action for a company, who are the most dissatisfied customers, or who is more likely to subscribe to a particular product. It's a potent tool.
As Huawei Product Marketing Manager Fabio Arena pointed out in an exciting interview with ItUser, that even though implementing AI is not easy (it requires as many technical resources as human ones): "AI can be used in virtually every area of a company" with the need resources and the right decisions.
In three concrete examples, we can see the benefits and opportunities AI can provide:
In customer service: Chatbots are changing the way they manage inquiries and complaints, saving thousands of hours.
In finance: Using deep learning, AI helps to recognize potential investment risks that some clients can represent for a firm, detecting and alerting them to potential outstanding payments.
In marketing: The use of predictive algorithms can learn from mistakes and predict consumption trends. Not only that, digital data aggregation systems' analytical capabilities are entering a new era, and a perfect example of that is the arrival of Salesforce Einstein Analytics. Speed is the crucial new concept.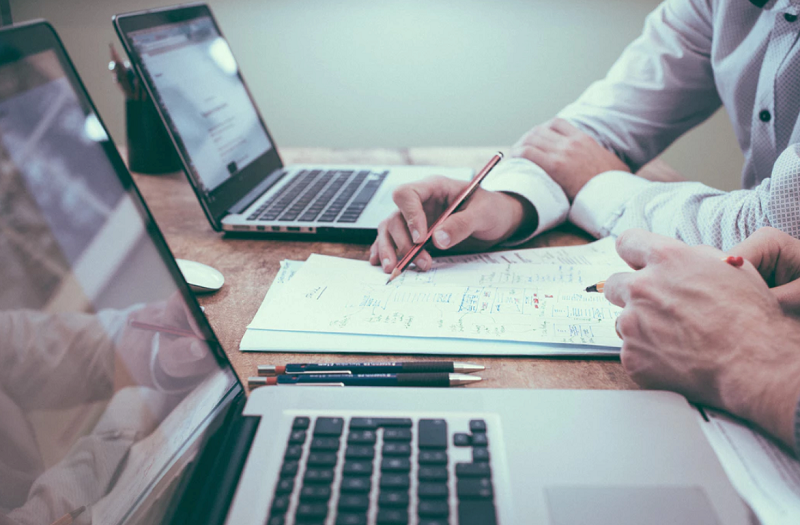 Tips for starting to integrate AI in a firm
As we said, integrating AI into business processes is not that simple: you need technology, human resources, and a lot of knowledge. Nonetheless, you can get there little by little. Here are some tips:
Learn about AI and accept it as a development
One of the first questions that you need to tackle is that Artificial Intelligence, just like other innovations, does not offer an immediate return. It requires time and development, as well as training employees to take advantage of it. Mentalizing it in the managerial rungs of organizations is critical for applying AI.
AI is a tool, not an employee
For it to grow and to offer better solutions, it's critical that it feeds off of data and information. The more information, the better. Coordinating the AI implementation strategy is fundamental, and the human resources need to be in charge of making others see what direction the technology should follow and let it feed off the tools required to do so. It is also imperative that this is all aligned with the firm's KPIs ensure that it achieves a well-defined set of objectives.
Artificial Intelligence will not eliminate human labor
It may be inevitable that this technology will replace specific jobs, it's also true that new jobs will emerge from it. It is a new tool like any other, and its execution and application will create new opportunities for those who appropriately train themselves to be leaders in coordinating and developing it.
Learn from other success stories
Many companies get vertigo from looking at what their peers are doing. You don't have to be afraid of others' success. Instead look at it as a stepping stone to support our learning and growth. If other corporations, despite being competitors, have implemented AI, it should not be so complicated to look at what they've done and replicate what they have done right while avoiding their mistakes.
It is clear that that the next step in analyzing and understanding our surroundings, and reality, is that computers and machines do it. This development also results in a new paradigm for companies. Artificial Intelligence, as you can appreciate, leaves an infinite amount of questions. Nonetheless, one soars above the rest: opportunities. The only thing left to find out is if AI's rival leads to the dawn of a new era or, in a subtly different way, at the end of another.