Social media management is a key element in today's branding and lead generation strategies. Companies that commit to optimizing their social media need a professional profile that is responsible for promoting profiles and interacting with the community; this is where the community manager comes in. Find out what a community manager does and the most powerful tools to help with social media management.
"The community manager must be the voice of the company from the outside and the voice of the customer from the inside." This sentence by Connie Lund, Marketing Director of technology companies, gives us the key to the role of community managers in companies today. A social media strategy is imperative to creating brand awareness about products and services, gaining relevance and recognition on different platforms, and recruiting followers with whom to interact and generate engagement.
Engagement is a word that must be emphasized in community management. The interaction you receive on your social media (in the form of likes, followers, shared content, comments, clicks, retweets) largely defines the success of your campaigns and provides metrics to guide us in evaluating our performance. The ultimate goal of being present on social media is to participate in the conversation, communicate with others, and be challenged; in addition, the algorithms of each platform study and analyze our 'engagement' and use that to provide us with greater visibility to potential new followers. It is a virtuous circle in which you have to take extreme care of your content and adapt it to your audience to grow organically.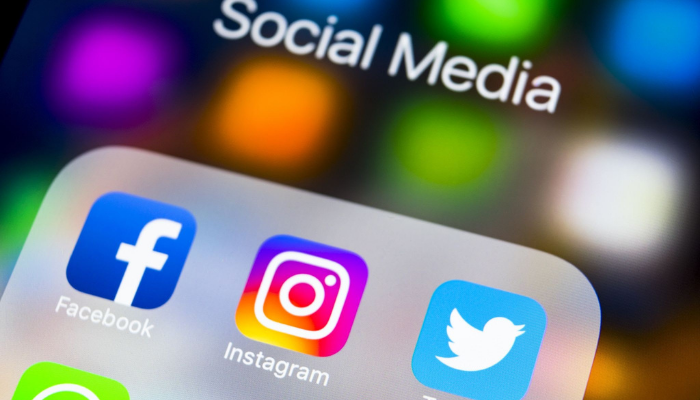 What does a community manager do?
The services of a community manager in a company are wide and varied; if you've ever wondered what a community manager does and you're still not quite sure, this list will help you.
Listen
A community manager must monitor not only what the company posts, but also what others say about it. "Listening" to social media means tracking all the mentions that your brand, service or product receives from other users. It also means checking the conversation about the competition and what topics your target audience is talking about or is interested in. All this information will allow you to make better decisions when planning your next steps.
Implement
Although the community manager performs a large number of tasks on their own, they are not separate from the rest of the company. On the contrary, their work must be perfectly aligned with the strategic and communicative lines set by the Social Media Strategist. A good community manager must implement the strategy designed by the company's specialist and adapt to the chosen tone, format, and network as effectively as possible. The CM's responsibilities are twofold: on one hand, they must look after the brand's interests on social media and, at the same time, listen to the demands of the community and take them into account to improve communication.
Storytelling
Writing all kinds of copy and texts for social media is part of the CM's job. After all, a community manager is a storyteller: you must transform the message you want to convey (about the benefits of a brand or product, for example) into an attractive story that stands out from the rest of the posts. Words are your allies, but always be careful: a false step or a misused term can damage your image. Establish a consistent tone and language and make a list of keywords and a list of names or topics to avoid to help you plan your texts.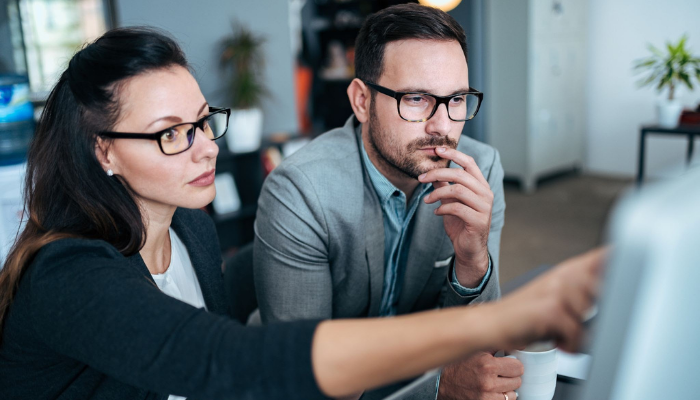 Crisis management
Customer service through social media is essential to improving engagement. Many users use social networks to complain about a product or service and as CM, you must be prepared to respond to these situations, de-escalate tensions, and offer solutions. Other users use the profiles on social media as a way to resolve doubts; align yourself with your company's customer service support and agree on a protocol for action in these cases. You may have to carry out crisis management when the time comes; be equally proactive and plan an action guide for possible controversies and blunders on social media. Social Studio is a very good platform for managing customer service and extracting analytics to measure the success of campaigns.
Measure
We need to measure the performance of our actions on social media to assess the success of our proposals. Defining goals & metrics and preparing reports with follow-up actions and their results is a key task of the CM. A good analysis allows you to correct actions for the future: know what are the best times to publish, the type of content that works best, the most viral content, and the content that doesn't work with your audience. Studying the behavior of users will give you tips that are useful beyond social media and can serve as a guide for marketing and sales teams.
That said, it is necessary to learn how to use the different community manager tools that are at our disposal to facilitate the task. Business technology gives us planning programs, content assistants, and monitors that streamline tasks and automate day-to-day actions.

The best tools for community managers
Work planning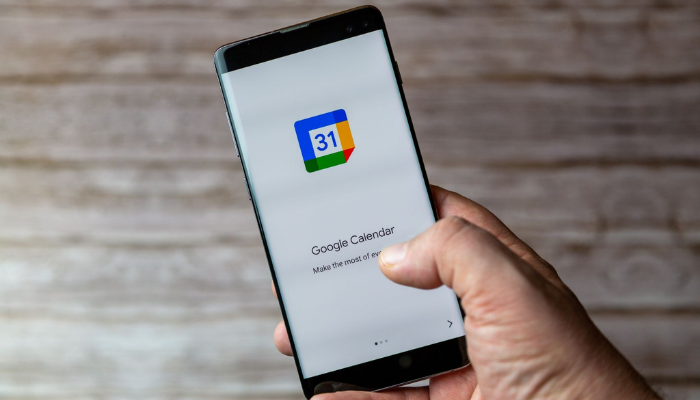 Content aggregators
Social Media management
Images
Infographics and video
Monitoring
These are just some examples of community management tools to reliably measure the ROI of your social media strategy. From there, you will be able to create a complete report with which to demonstrate the success of your Social Media Plan, the value of your community interaction work, follower loyalty, the creation of a satisfactory customer experience, and the improvement of your brand reputation.