Digital transformation is a feast of responsive experiences, emerging technologies, and new practices that will, if done right, undoubtedly give your business an edge over its competitors. But digital business transformation is a feast that's best taken in bite-size pieces.
Irrespective of what approach you take, one thing is certain: doing nothing is the biggest risk when it comes to digital transformation. Businesses that fail to transform will not survive the next ten, or even five years, in a fast-growing, digital-savvy world.

The potential for business survival is probably the only certainty when it comes to digital transformation. What it means for your brand, the person you appoint to lead your transformation initiatives, and exactly what your transformation project will involve, is dependent on many variables that will change and evolve with time. So where do you start?

We recommend you set out on your journey of digital business transformation with these first three steps that will give you a solid chance at transformation success.

1. Understand what digital transformation means for your business

If you were to gather 10 of the world's greatest experts on digital business transformation in a room, you'd get 10 different versions of what digital transformation is.

The simplest way to begin your first transformation project is to define what digital transformation means for your business in its own specific context.

For example, Blockbuster failed to adapt to customer wants or to harness the power of commercial data. They closed down more than 8000 outlets in 2013 and went out of business after 18 years. In contrast, Netflix used data to make informed decisions to continuously adapt to customer and technology habits. Today, Netflix is worth $100 billion.

For Walmart, digital transformation means prioritizing the extraction of client data. For Amazon it means allowing data to dictate all their business decisions, whether understanding customer purchases, how people read, or the purchase of drones for next-generation delivery. Both companies operate in the retail space, but digital transformation has a different meaning for each business.

Take the time to work out why your business needs digital transformation and this will bring you to the details about the specific outcomes you'd like to achieve.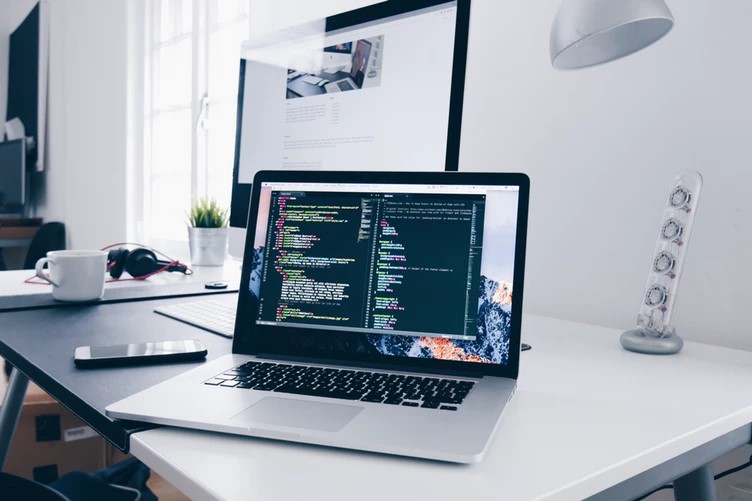 Source: Unsplash
2. Assess your current digital abilities

Following much debate about whether businesses should bring in digital transformation experts from outside or train up their existing staff; Antonia McCahon, chair of the World Federation of Advertiser's digital forum, concludes that there is a need to bring expertise in from outside.

For example, your digital transformation project could include any number of new or emerging technologies or skills; from cloud computing or edge, to the Internet of Things, Industry 4.0, big data, 3D printing, or the dynamics of advertising agencies.

You may not have these expertise in-house, but you need to launch your digital transformation project, then you need to achieve those quick wins that will help to accelerate the initiative—the momentum the project will need if it hopes for longevity. What do you do?

Outside digital consulting is the answer. This approach not only gets your digital transformation project off to the best start, but allows you the time and space you need to build a solid team of in-house experts.

The speed and evolution of digital business transformation means an increasing number of organisations are using both in-house teams as well as digital consultants who are able to generate creative ideas and offer digital strategic support.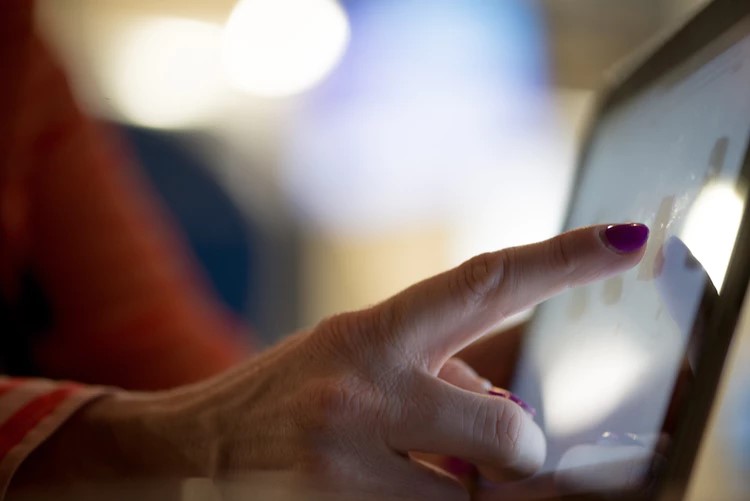 Source: Unsplash
3. Create a roadmap

When setting out on a journey, you'd set off with a good map or navigational device. It's no different with transformation. Here's what an effective digital business transformation roadmap should look like.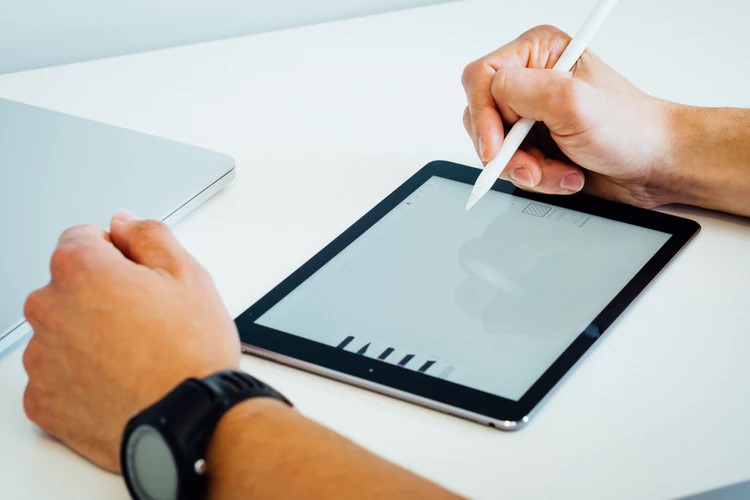 Source: Unsplash

Define value

Define the value of digital transformation for your organisation. This includes a detailed understanding of the effects of the undertaking on your business. The act of transformation is daunting but experience suggests that companies whose CEOs drive management commitment to transformation, are willing to invest significantly in initiatives, and set clear targets, are far more likely to succeed at transformation. This phase should:

- Cement senior management commitment.
- Establish clear and ambitious targets.
- Secure investment.

Launch and acceleration

The launch phase can be the most exciting and the most hazardous. It's one thing to get your project off the ground, but quite another to keep up the momentum you'll need to keep heading towards your digital business transformation goals. It's just too easy once the initial excitement is over to fall back into the old, familiar ways.

Here are some of the best ideas for building transformation momentum:

- Start with projects that have potential to yield significant rewards with manageable risk.
- Set up a high-calibre launch team.
- Re-organise to promote new, agile ways of working.
- Grow a digital culture

Build

Typically, you should be recording good progress at the 18-month mark. Now is the time to boost transformation. Do this by taking it up a notch. Plan out the sequencing of your next steps, build more capabilities, and requisition a new operating model.

- Plan initiatives for quick returns.
- Grow capabilities.
- Set up a new operating model.


If you don't have the resources to define, launch, accelerate, and build digital transformation in your company, you should look into partnering with a company that can. A cost-effective, trustworthy agency can set up, implement, and manage your transformation initiatives to drive business efficiency and growth.

We Are Marketing are visionaries in the digital sphere. We are architects in business growth and care about our partners' success as much as we do our own. Please contact us to talk about how we can help you maximize business resources to ensure that your company's digital transformation thrives.