If you want to have a good year in your digital marketing strategies, you should know that influencer marketing is a good bet. In this post we present to you five influencers you should not lose sight of.
'Word of mouth' has always been considered a guarantee of success in marketing campaigns. According to a study by Nielsen, 83% of consumers globally trust the recommendations of their friends and family and another 66% trust the opinions that other users publish online.

If we add that the person who gives you their opinion about a product or service is also famous or enjoys recognition by public opinion and / or professional circles, the chances of success of the advertising or digital marketing campaign are (almost 100%) assured. According to data from the Musefind platform, 92% of consumers trust the opinion of an influencer more than traditional advertisements.
Influencers are people who have a strong credibility on a specific topic and, by their presence and influence in social media, they can become the ideal prescriber for a brand. Influencers act through various types of platforms: social networks –the most popular medium with the arrival of Bloggers, Instagrammers and Youtubers–, email marketing campaigns, conferences at events, their own blogs, podcasts, videos and any formula that allow for interaction with an audience.

Here are some of the best digital marketing influencers you should follow:

Bestselling writer, entrepreneur and mentor in marketing and business, he is popular on virtually all social networking platforms and is considered by Forbes to be number 1 on the list of 25 marketing influencers to follow in 2017. He has 443,000 followers on Twitter and 423,500 on Youtube.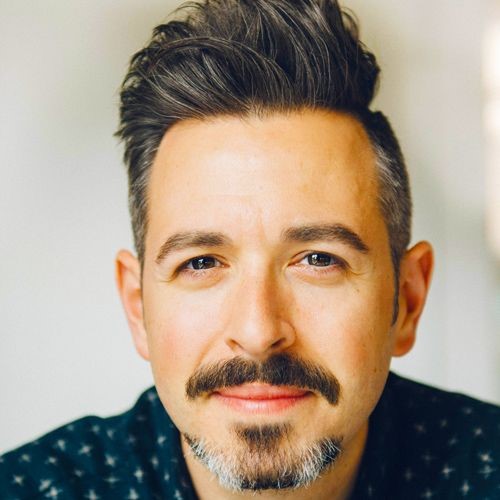 Founder of Moz, co-author of books on SEO and co-founder of Inbound.org. Passionate about content, SEO, social media, marketing and innovation, he has 400,000 followers on Twitter. His company, Moz, has more than 37,000 followers on YouTube.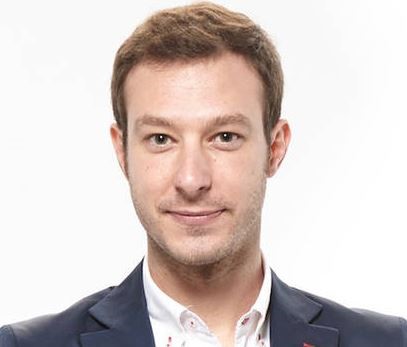 He is one of the leading experts in Spain and Latin America on digital marketing, social networks and digital transformation. He is a regular speaker at conferences with international prestige, visiting more than 12 countries each year, and teaching thousands of people how to use digital marketing in their businesses. He has 102,000 followers on Twitter and 17,000 on his YouTube channel.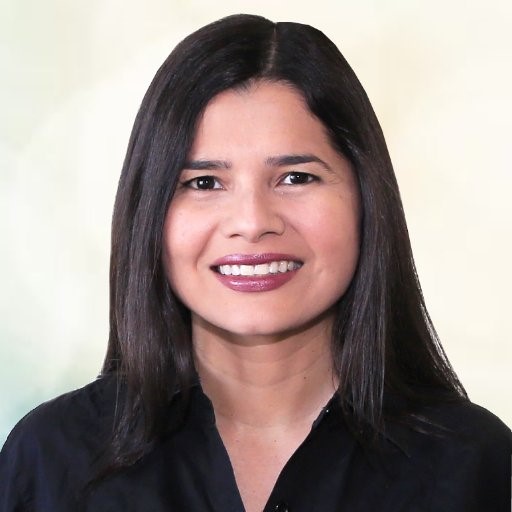 International SEO consultant – providing services through her company Orainti– Aleyda Solis is also a blogger (Search Engine Land, State of Digital and Moz) and a speaker at online marketing conferences. She is included in Forbes' list as one of the 10 digital marketing specialists to follow with more than 8 years of experience in search engine positioning projects with companies worldwide. Currently, she has more than 51,000 followers on Twitter.


Joanna Lord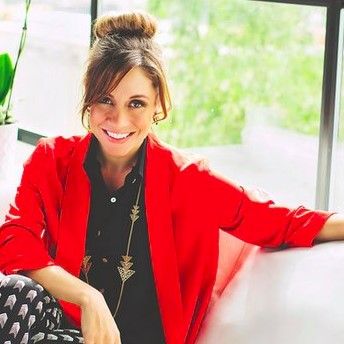 She is CMO of ClassPass and, previously, Vice President of Marketing at Porch, CMO of BigDoor Inc. and Vice President of Growth Marketing at Moz. Blogger for Entrepreneur.com, MarketingLand.com and JoannaLord.com, she stands out among the brightest minds in Brand Marketing and Growth Hacking. She has 33,400 followers on Twitter.


Influencer marketing has positioned itself as one of the main trends in digital marketing strategies. Some of the examples that we have just mentioned (such as Rand Fishkin, Aleyda Solis, Joanna Lord), and many more, will be present at The Inbounder Global Conference 2018. The Inbounder Global Conference 2018 is the most-attended digital marketing event in Europe.
If you want to discover the latest trends in digital marketing and get to know the best influencers in the sector personally, include this date in your calendar: 25 and 26 April 2018, at Palacio de Congresos de Madrid. You will not regret.