Struggling to get ahead of your competition in the digital space? To gain inspiration, take a look at five of our favorite tips from some of the business world's most successful digital CEOs.
Few technologies have empowered people in the way the internet and digital tools have dramatically impacted our way of life. Not only do billions of people have more access to information that even before, but they're applying it to improve their businesses. At the same time, that also means that the competition is much more cut-throat. You'll need the right knowledge and guidance to rise to the top of the digital world.
Here are the words of wisdom that these 5 CEOs can offer aspiring digital entrepreneurs.
1 - You always need to keep learning
After graduating from the University of California, Berkeley, Cher Wang started her career at First International Computer, a company that her sister co-founded. Entrepreneurship apparently runs in the family because Wang soon left the company and co-founded VIA Technologies, a manufacturer best known for its motherboard chipsets, in 1987. Wang wasn't satisfied and wanted to create a company that specialized in hand-held computers. That led her to leave VIA Technologies and cofound HTC.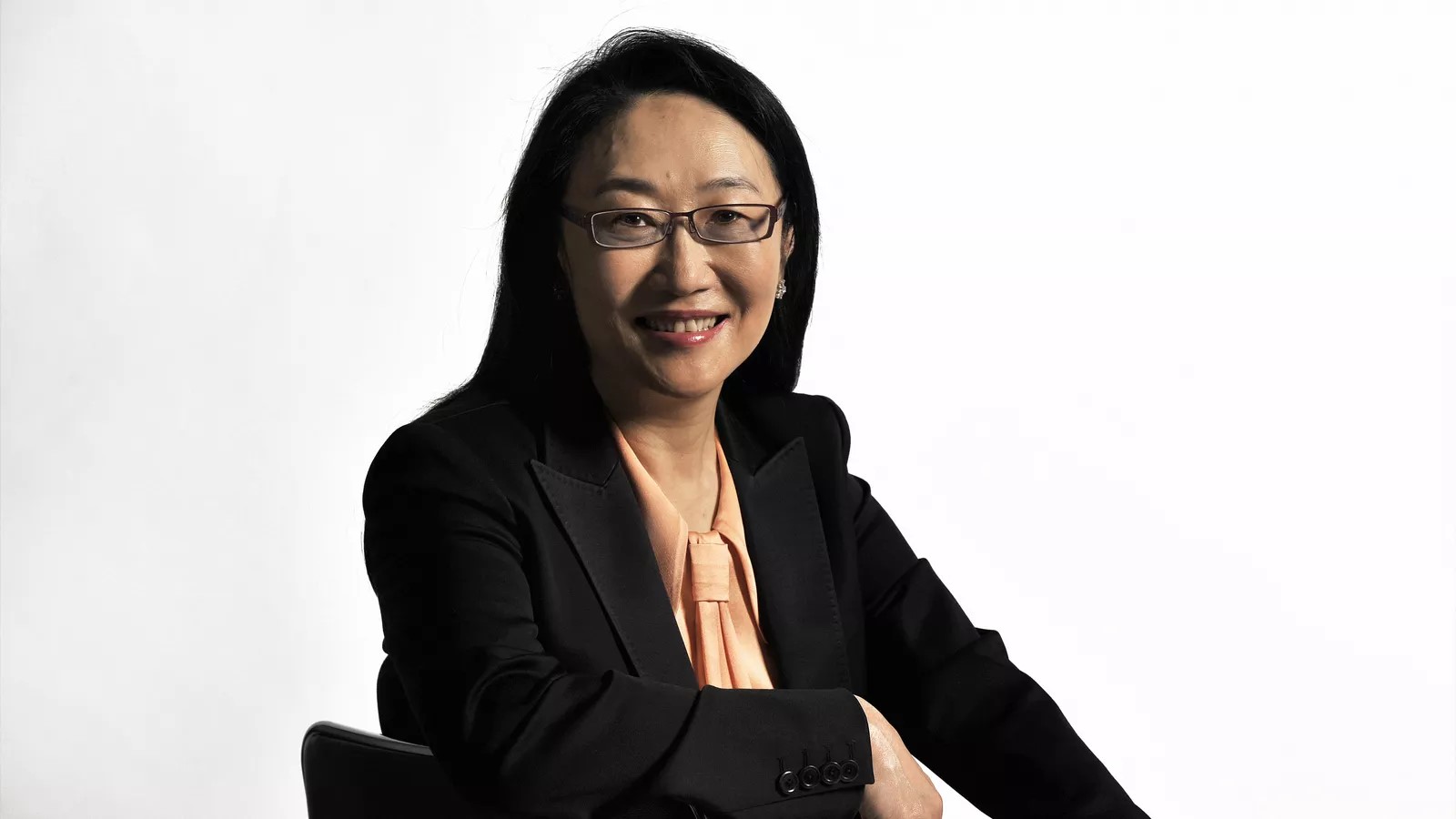 Cher Wang [source]
Cher comments that a humble attitude is important to success as today's business world demands that we keep learning to keep up with the constant pace of change:
"It takes humility to realize that we don't know everything, not to rest on our laurels, and to know that we must keep learning and observing. If we don't, we can be sure some startup will be there to take our place."
2 - Be ready to get name-called
Larry Ellison is a college dropout that would beat most other college dropouts. Why do you ask? That's because Ellison quit college twice, and despite that, he later went on to achieve massive success. After leaving school for the second time, he moved to California, where, thanks to his basic computer skills, he was able to land a job as a programmer. In 1977, Ellison went on to cofound Software Development Labs, a company today known as Oracle after they renamed the firm after their flagship product. While he stepped down from his role as CEO in 2014, Elliston still has a position on the board and serves as Oracle's Executive Chairman and Chief Technology Officer.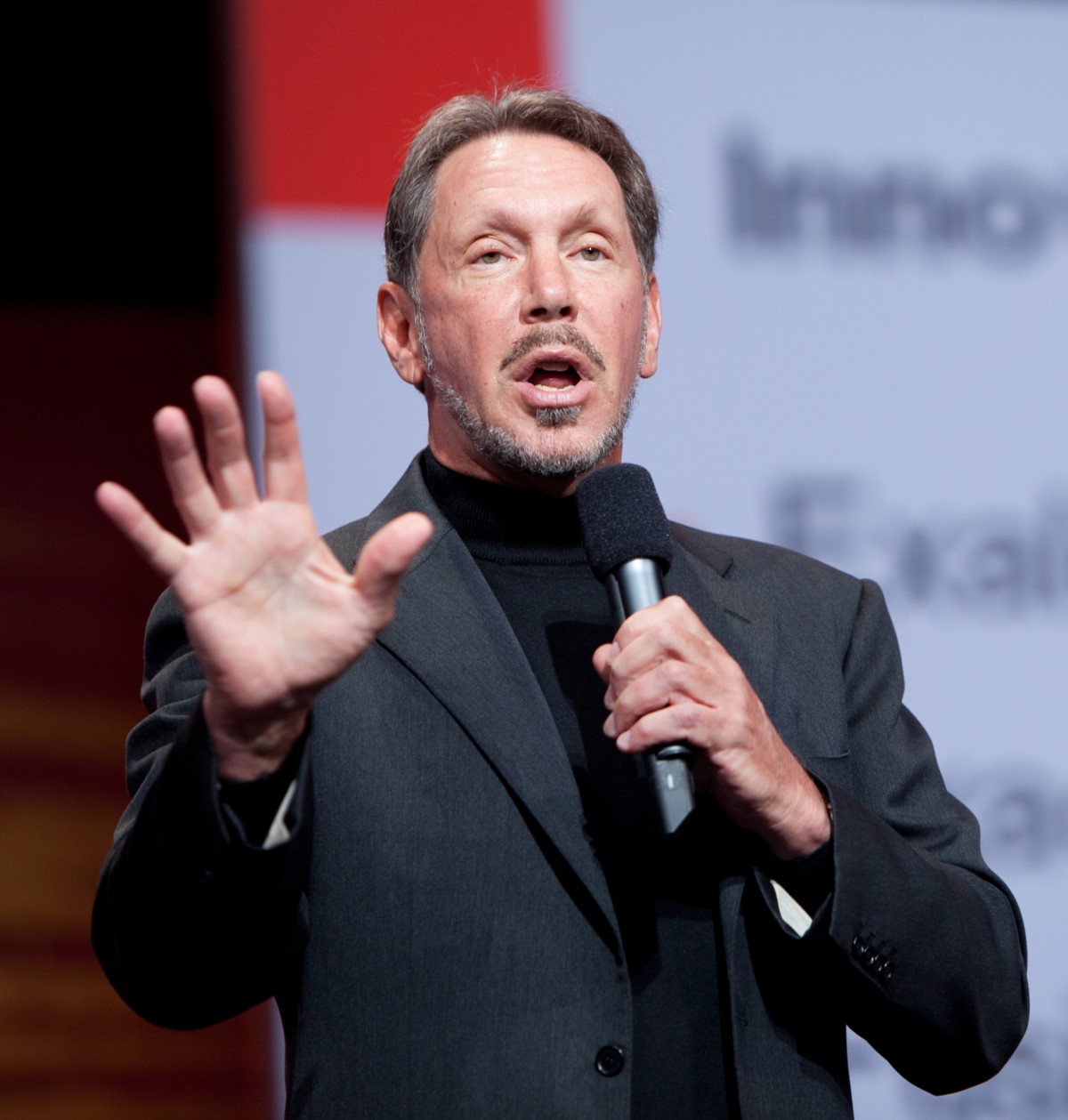 Larry Ellison [source]
Ellison shares this pearl of wisdom for people who are thinking about stepping off the beaten path:
"When you innovate, you've got to be prepared for everyone telling you you're nuts."

3 - Don't underestimate the importance of regular exercise
Hannibal Baldwin graduated from the University of South Florida in 2011 and went on to become the co-founder and co-CEO of SiteZeus. SiteZeus is a company combining location intelligence with geospatial technology to help businesses in the retail and hospitality industries identify locations that would help them generate the most revenue, as well as offering real estate brokerage services.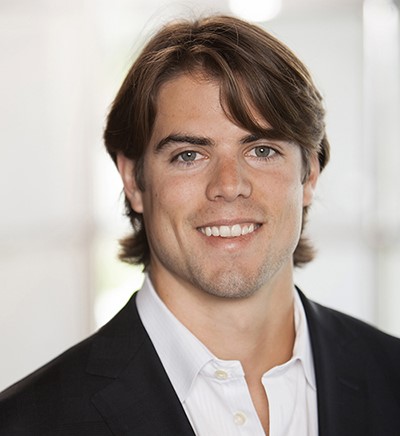 Hannibal Baldwin [source]
To Baldwin, it's not just working out that's important; it's the regularity. And, he knows from personal experience:
"I've exercised--whether it be lifting or running--religiously for the past 12 years of my life, and it has played a critical role in my daily attitude, work potential, and outlook on life."

4 - Every client is important, no matter who they are
Dan Golden graduated with a Bachelor's degree in Economics from Northwestern University and later went on to cofound Be Found Online (BFO) in 2009 with a fellow college classmate. Since its early days as a firm specializing in search, the company has grown to become a full-service digital media agency with offices in Chicago, London, and Singapore. Dan has written for publications and sites such as Forbes, HuffPost Business, and The Washington Post.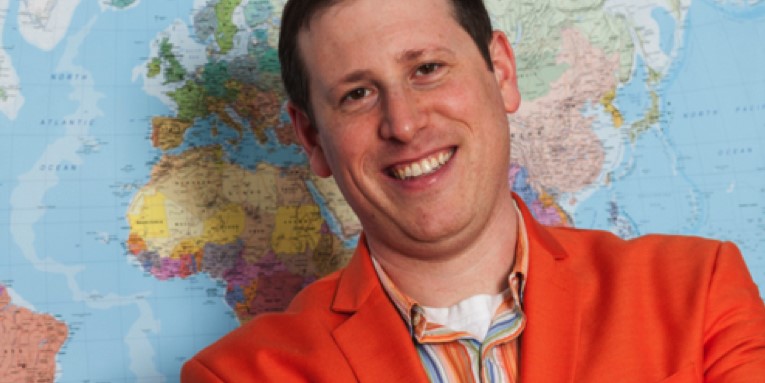 Dan Golden [source]
When it comes to client relationships, here's one of the critical lessons Golden has learned:
"Do great work and treat every person you work with like they're your most important client. In a couple of years, you'll be surprised to discover that the developer at your client who you gave SEO tasks to is now VP of Technology at another company. Treat everybody like a rock star and when they identify an SEO need at "newco" you'll be their first call."

5 - Stay connected with your teams across the globe
Mike Sands completed his MBA at the Kellogg School of Management at Northwestern University. After working at firms such as Leo Burnett, General Motors, and Orbitz, co-founded Signal, a platform that aims to connect brands with their customers by anonymously identifying them so that agencies can offer more relevant marketing and analytics.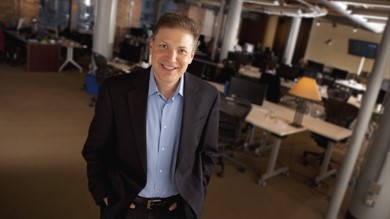 Mike Sands [source]

Mike recognizes the importance of every single one of his employees:

"We are based in the U.S., but also have teams and customers on the ground in Asia, South America, and Europe. Connecting with them every day is incredibly important for staying connected to that part of the business, making sure they know they're valued and getting things done. It's a big time commitment, and sometimes it feels like we have multiple jobs--in the morning in Europe, during the day in the Americas, and at night when the Asia teams are busy. But in the end, it's always worth it to be available and have live discussions when they matter the most."
If you are looking to achieve success, be sure to watch the video recording of our recent Smarketing webinar.