Influencers, professionals with an excellent reputation in their respective fields with thousands of followers. In this blog post, we're going to tell you about 5 top women who are leaving a mark in the digital marketing world. Don't take your eyes off them.
Legend has it that, one night, Michelle and Barack Obama went out to dinner at a restaurant. The chef treated them very well, knew who they were during the meal, and at the end of the meal, he thanked them for choosing his restaurant. At that moment, Michelle told Barack Obama: "I have to confess something. That man was my boyfriend in high school." He commented: "Well if you had married him, today you would not be the First Lady." To which she replied: "No, dear, don't get confused. If I had married him, today he would be the president of the United States."

While no one has ever verified whether this was a real story or not, the story has spread like wildfire on the Internet and is another example of Michelle Obama's innovative nature and leadership tendencies that made her into one of the biggest influencers in the United States.

The ability to lead, innovate, and create trends is vital in the digital marketing world. Today, there are numerous successful women in digital marketing, great influencers that thousands of people follow through their courses, conferences, and blogs. Next, we'll introduce you to 5 of them:

Melanie Deziel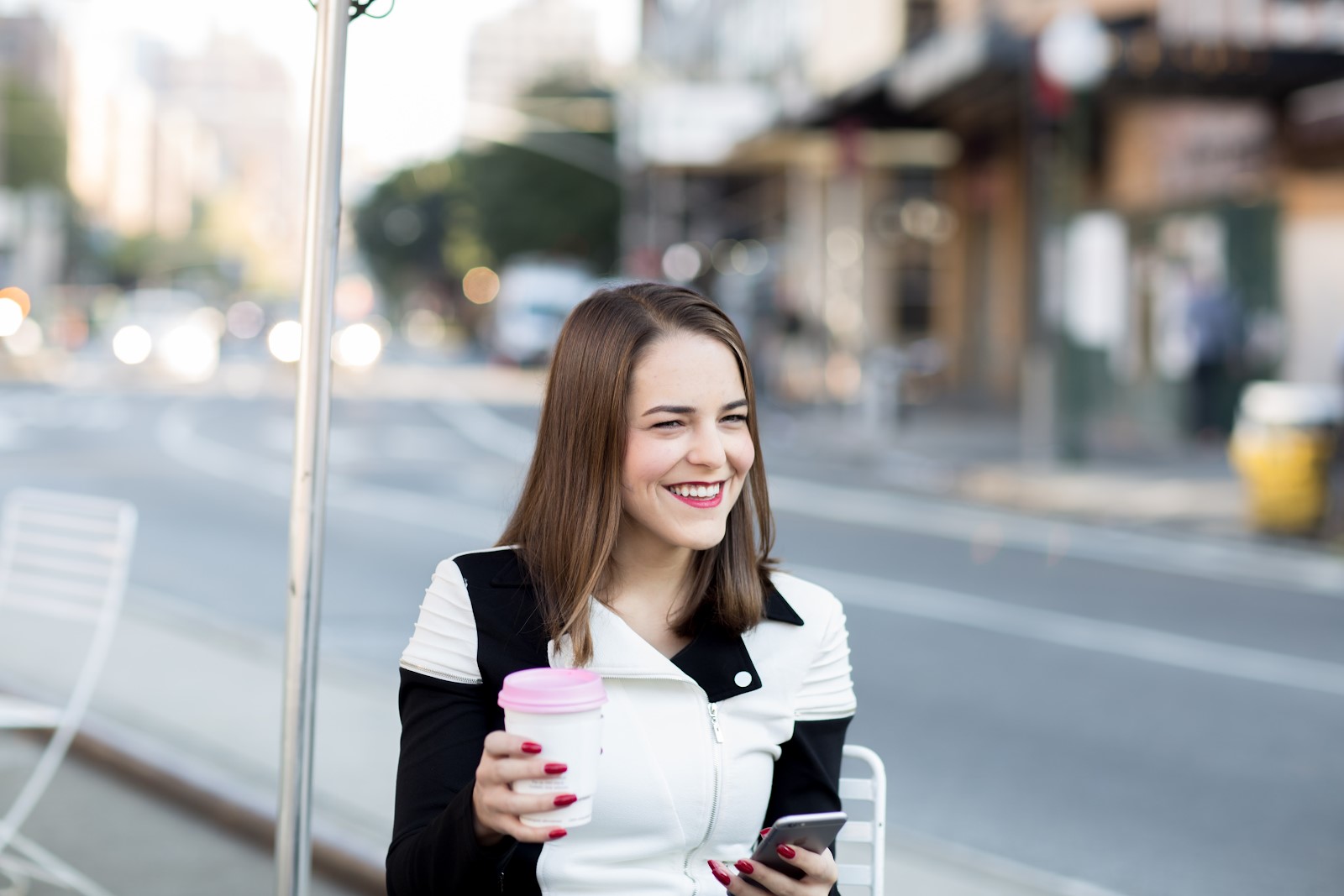 A Branded Content Consultant and renowned speaker in different digital marketing events, Melanie Deziel is one of the world's leading experts in Native Advertising. She has collaborated with the Times' T Brand Studio, with HuffPost Partner Studio and with the portfolio of more than 35 Time Inc. media.

Also, she has trained marketing professionals from around the world thanks to her frequent talks and her newsletter The Overlap League. As a consequence of her worth, TopRank has placed her as one of the Top 50 influential women in Content Marketing.
Mari Smith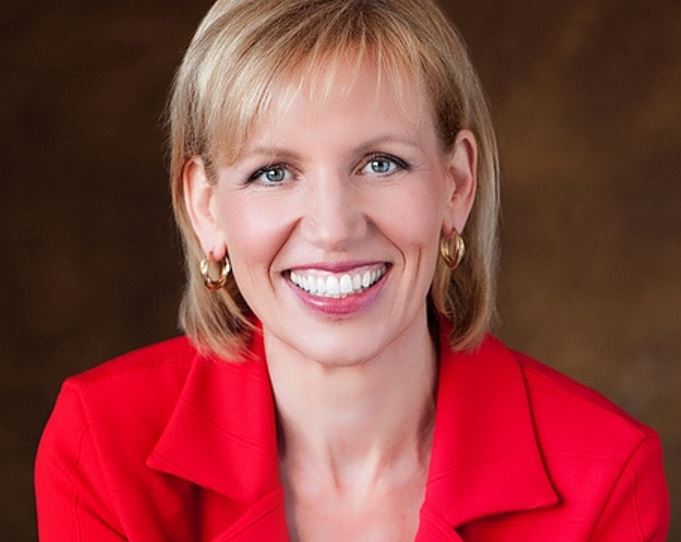 She's one of the leading global leaders in Social Media and has received endorsements from prestigious media outlets. They include Forbes (who has named her as one of the Top Ten Social Media Power Influencers for several years) and TopRank, which recently included her in its ranking of the Top 50 influential women in Content Marketing, along with Melanie Deziel.

With an extensive and recognized experience in Facebook, Mari Smith is the author of "The New Relationship Marketing and co-author of Facebook Marketing: An Hour A Day".
Purna Virji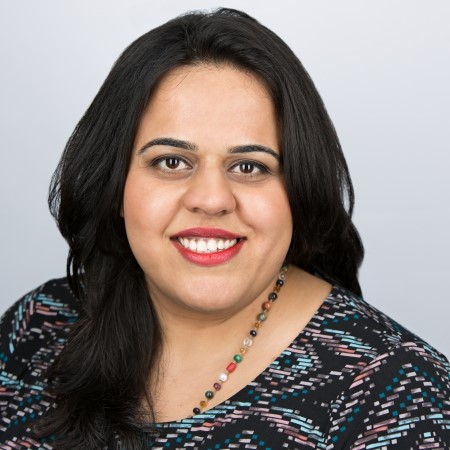 Senior Manager of Global Engagement at Microsoft, Purna Virji is considered to be the world's most influential personality in PPC according to PPCHero. A specialist in SEM and SEO, she's a frequent keynote speakers conferences around the world, including MozCon and SMX Advanced.

A columnist for Search Engine Land, she's also one of the foremost experts and evangelists in Voice Search and Search Engine Journal has recognized her as one of the top 50 women in digital marketing.
Ann Handley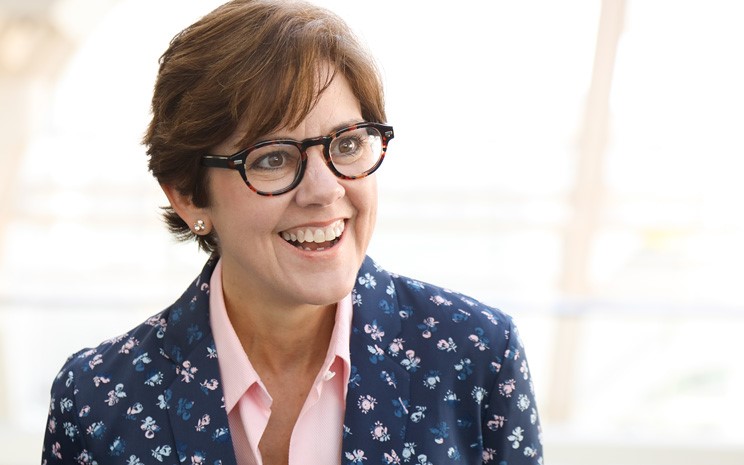 She's a recognized digital strategist, entrepreneur, keynote speaker, and author of best-sellers, such as "Everybody Writes: Your Go-To Guide to Creating Ridiculously Good Content" that made the Wall Street Journal's best-seller list. Ann Handley runs MarketingProfs, a marketing training company, and IBM has recognized her as one of the seven most prestigious professionals in modern marketing.
Talia Wolf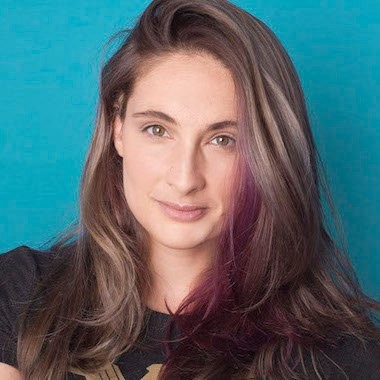 Founder and Chief Optimizer of Getuplift, Talia Wolf uses emotion, customer-centric research, and persuasive design to generate more revenue, leads, and sales for companies.

Considered one of the most influential experts in Conversion Rate Optimization (CRO), she's a regular trainer and keynote speaker at prestigious digital marketing events. The A/B Tasty platform has recognized her as one of the five women who have broken the glass ceiling in the digital world.


If you want to learn the latest digital marketing trends from the most-recognized women in digital marketing (such Melanie Deziel, Purna Virji or Talia Wolf, who we've talked about in this blog post), don't miss the summary of The Inbounder Global Conference 2018, the must-attend event in Europe, which was held at Palacio Municipal de Congresos in Madrid on April 25th and 26th. We tell you everything that has happened and what the speakers said.