Do you apply the latest UX techniques to your campaigns? Do you have all the metrics defined to measure the results of your actions? In this post we explain what skills you should have if you want to be an innovative Chief Marketing Officer.
Consumer habits have changed and, with them, the way we do marketing. Traditional outbound techniques are already part of the past, and Chief Marketing Officers (CMOs) must adapt to new technologies and new online marketing techniques.

These professionals lead the marketing team, their competencies and their objectives. Therefore, they must know in depth about the Inbound Marketing environment and be up-to-date with the latest technological innovations, in order to know how to create, together with their team, the best strategies, focused on the user's experience and the next generation clients.

According to a report from the technology consultancy Altimeter, CMOs are the professionals who drive digital transformation in companies, even more than CIOs.

Are you a digital CMO? In this post we explain the 5 skills of these innovative professionals:

1. Establish clear objectives

The first thing you must do is to have clear objectives for your campaign. Each company needs to set measurable objectives according to its business strategy. It's important to set goals for 12 months to mark the way, and this can be achieved by applying SMART goals (Specific, Measurable, Attainable, Realistic and Time-bound).

2. Position the customer experience as the center of the strategy

According to data from the Gartner consultancy, in 2018 more than 50% of organizations will redirect their investments to innovations in the area of customer experience. You must use the most innovative techniques in user experience (UX) and connect with the client through a personalised service. This will help you to convert consumers into authentic evangelizers of your brand.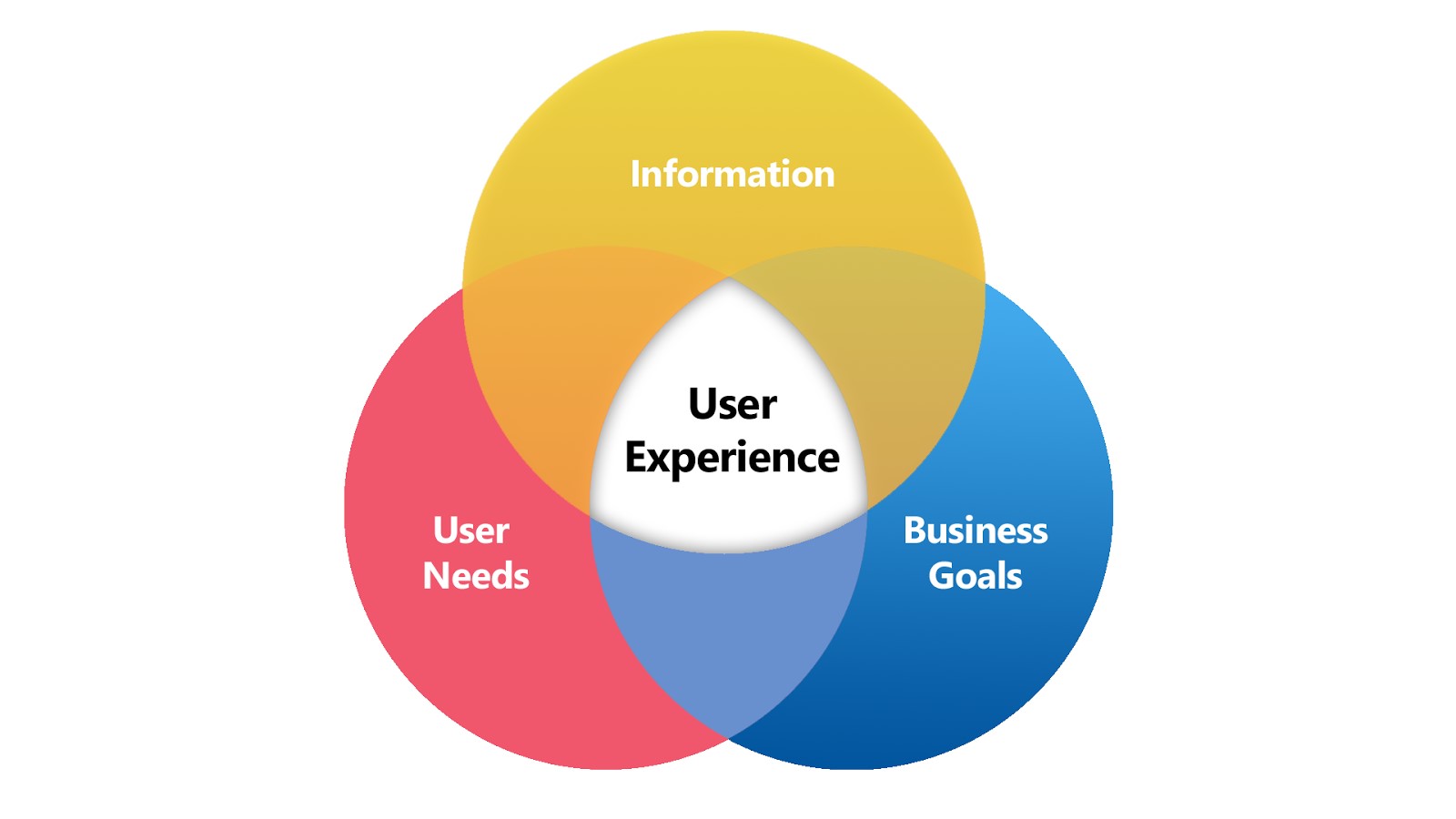 3. Measure the effectiveness of campaigns with data analysis

Once we have defined the objectives of our campaign, it is important to establish metrics to measure the results and draw conclusions. Digital CMOs must have a profile data scientist. Some measurement tools you can use are Google Analytics or Webtrends.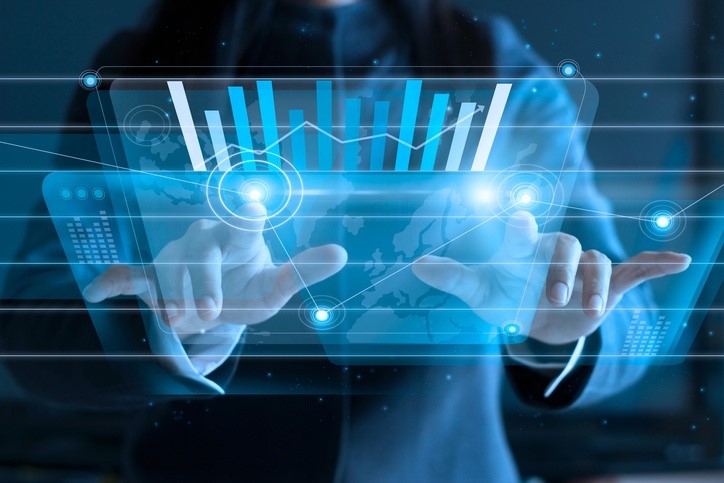 4. Leadership and communication with the team

Having empathy and motivating your team are two of the qualities you must have as a leader, and being transparent and making communication flow between all the members is essential. Many times, the best decisions do not come from the CMO, not even from the CEO. Any member of your team can provide the best solution for your strategy. Don't underestimate them.

5. Know the latest technologies

Digital CMOs know how to surround themselves with the best professionals in their team, with a great mastery of the latest innovative tools to get the most out of Inbound campaigns. But, in addition, CMOs themselves must have a strong digital native component and be aware of the latest technological trends.


Once you have acquired these skills, you will be able to help your marketing team improve each day and, in addition, work in a state of alignment with the sales department, to contribute together to the growth of the company.

Don't miss more about this topic in a webinar by Daryn Smith, CMO at We Are Marketing. He will analyse how other companies are aligning their sales and marketing goals —now called Smarketing— and provide tips for applying these techniques successfully in your company.