A Marketing Automation tool's end-game is to boost your sales; that's why you should choose it by considering your business objectives.
Marketing Automation tools are a great business opportunity: they let you obtain data and other valuable information to let you make better business decisions and take your business even higher. But, do you have this in mind when you choose one?
When it's time to pick a Marketing Automation tool, companies only focus on technological aspects: generation leads, qualifying them, automating tasks, sending emails, and so on, and exclusively prioritize the benefits they'll bring to day-to-day tasks. The norm is that the IT department is in charge of selecting and implementing the tool without consulting any other department.
Nonetheless, any decision that the firm makes has to be based on global business objectives, choosing a Marketing Automation tool included. Why?
Your whole strategy will align with your goals, and you'll get better performance
You'll get the most out of the tool based on your needs and objectives.
Your tool will enhance the ability to grow with you and with your business.
How do you choose a Marketing Automation tool for your business?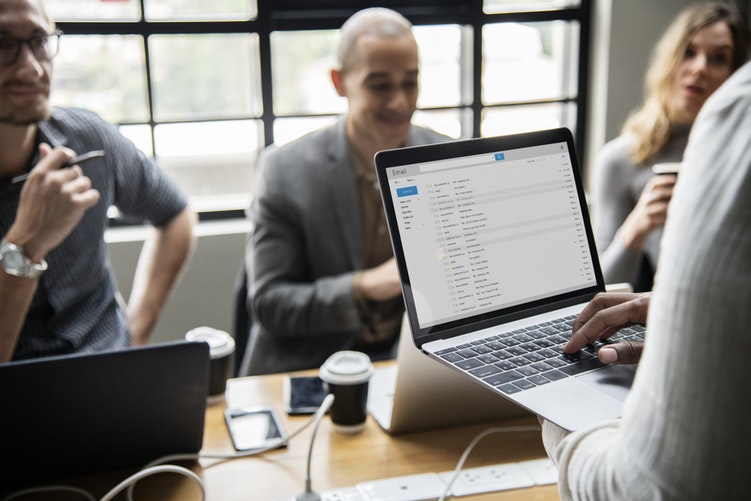 The first thing you need to do when choosing a Marketing Automation tool is to research what options are out there on the market and start filtering. How? Use your business plan to check that the different options you have on the table are up to your business goals' standards.
Some examples:
If I am planning on expanding to Latin America, does my tool support it?
If I want Sales and Marketing to collaborate, does this system make it easier for them to do so?
It's also critical to have a meeting with all the departments within a firm to understand their needs and make them see how this tool could be useful for their day-to-day tasks.
In a tool-selection process, the norm is to choose it based on only one department's problem or needs. Nonetheless, a Marketing Automation tool can generate useful information for multiple areas in the same firm. If they all work with it, everyone can benefit from it and boost performance, all contributing to overall business goals.
At WAM We Are Marketing, we consult on this while taking not only technological objectives into consideration but also business goals. To do that, we take a look into the business to determine their objectives and implement it accordingly. We talk to every department, identify their needs, and we tell them about the tool's potential and train them to ensure they feel comfortable using it.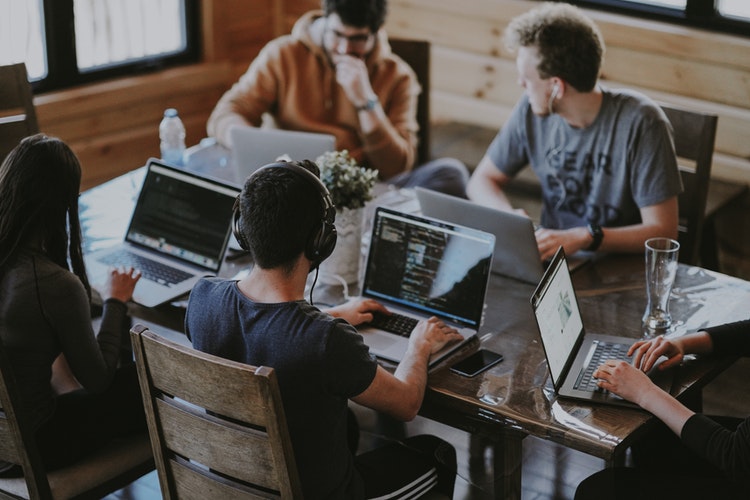 It's time to implement: what steps do I need to follow?
In the same way that the search has a basis in business objectives, they also serve as a guide in implementing and configuring the tool. The lead scoring systems, workflows, and others that go into the tool all stem from business objectives.
This part of the process also includes getting all the departments involved and trained so they can take advantage of the tool. Sales, Marketing, Customer Service, these areas will all be participants and will take advantage of the new system's suite of tools to achieve their area-specific targets. Training all teams is not an easy task, but it's critical that you do it, so they are able to work with the program comfortably.
Tools and people: the key to success
Tools and technology are, but the people behind them are much more critical. We could say that they are the crucial piece in capitalizing on any program's real potential. That's why, when you select your Marketing Automation tool, think about if you have the human capital you need to carry it out.
At WAM We Are Marketing, we know from experience that this step is critical and that's why we help our clients take advantage of your business's potential using technology. Our primary task is to lead the setup and implementation of the tool in your firm. After that, we train your team in using it, and we help you get the most out of it. In no time, you're marketing tool will work at full capacity, giving you the valuable results and contributing to achieving those all-important business targets.