'Being in the right place at the right time' This premise is fundamental to any digital marketing strategy. Now, thanks to geotargeting, we can customize our content online based on the geographical location of our potential customers.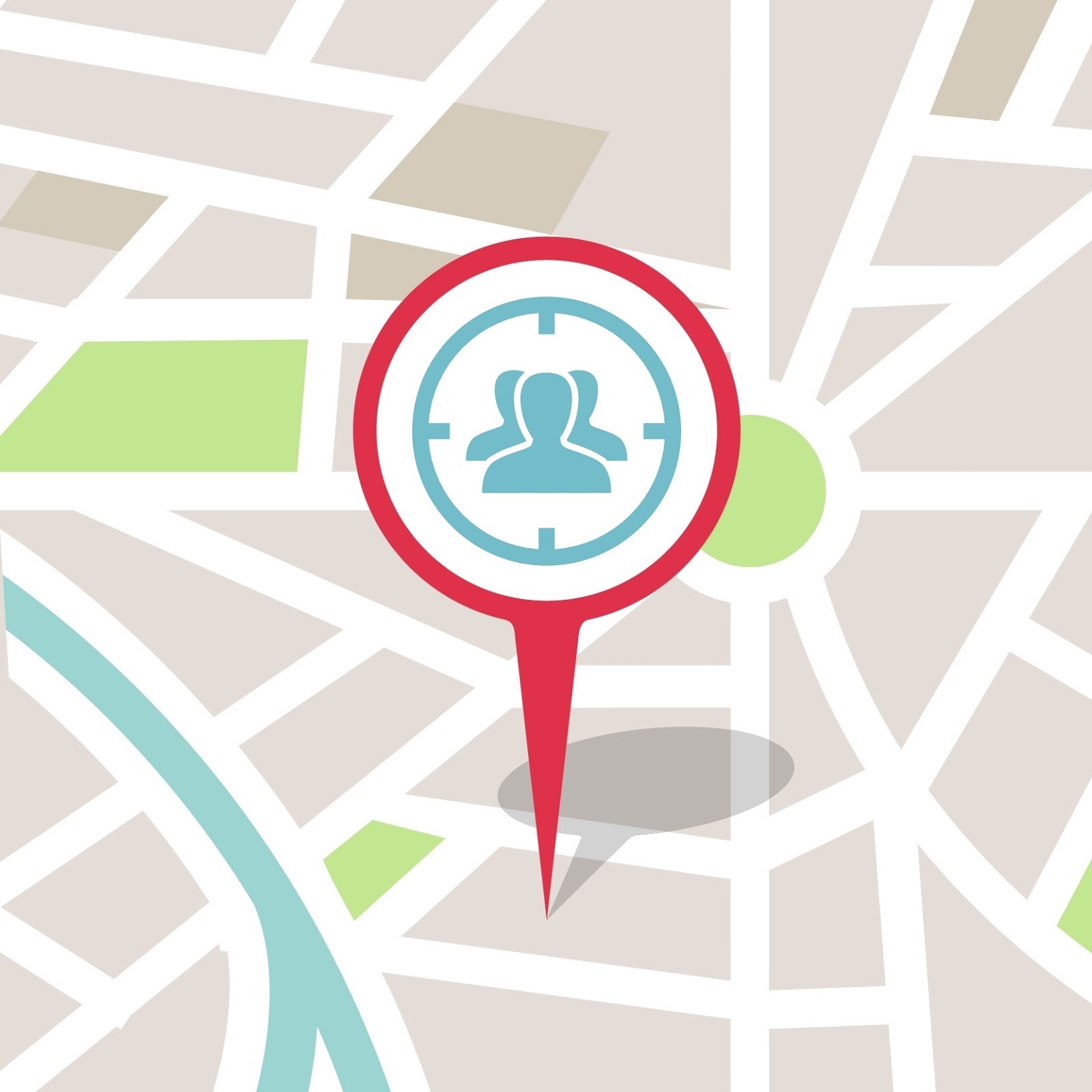 Geotargeting or locating your target based on their location, is one of the new trends in Inbound Marketing.
Every product or service has a niche market. Each niche has its own characteristics and a factor that differentiates them is the place in which they live. For this reason, geotargeting plays an important role in the creation of marketing campaigns tailored to a specific niche. This allows the user to offer content of interest related to the site in which they are located.
Companies that incorporate this technique of marketing automation in their strategies obtain multiple benefits. It has also been proven that the percentage of number of clicks is greater in ads created by geolocation than in those that don't have geotargeting.
First of all, let's start by defining the concept.
What is geotargeting?
It's a form of Online Marketing that focuses on personalisation of online content based on the geographical location of potential buyers. This technique allows companies to offer content of interest to the users, according to the place where they reside.
For example, if a user lives in Spain and opens a web page, they will probably see ads in Spanish and, in addition, specific to the area they are located in.
How does geotargeting work?
Each user's device has an IP address that indicates its specific location. The first three digits of the IP address correspond to the country code, while the successive digits usually refer to specific areas within that domain. The geographic information we extract from the IP's of users who visit our website, when used for commercial purposes, is called geotargeting.
The system is not 100% accurate. There may be inaccuracies when users use proxy servers or other IP address masking tools. However, these cases represent a low percentage of the other users who do have a visible IP.
It isn't necessary to be a big company and have excellent computer equipment to be able to apply the geotargeting in marketing strategies. Today, even small advertisers can use it through, for example, Google Adwords.

Benefits of geotargeting for your company
Resorting to geolocation to boost our business, increase visibility and improve relationships with our customers, is a great option. Now that you know what it is and how it works, let's see what 7 benefits we get by introducing it into our strategies:
#1 Improve the user experience
Geotargeting allows us to customise the website and improve the UX User Experience. For example, we can adapt the language of the website according to the place it is accessed from.
Another example of personalisation of content is the option offered by some search engines to search within sites belonging to the country from where we enter. Or in the case of international news websites, which will show on their cover the most relevant news for our resident country.
#2 Offer interesting content
By having the option to segment the target market, we can offer personalised and interesting content to each user, which increases the reception of the message and the value of our website.
#3 Adjust advertising
This is probably the most extended use of geotargeting. Being able to offer specific advertising to each user depending on their location allows us to optimise the advertising return.
#4 Spread promotions
By knowing the location of users, they can send alerts suggesting where to buy what they are looking for, while showing them offers and discounts.
#5 Speed up services
Through the geotargeting the user can be offered the information he requests from the web server closest to his location. With this, the service speeds up and waiting times are reduced.
#6 Get ahead of the events
The specific events of a region can be used for promotion for the products or services related to that event, in the days before it takes place. It presents a great opportunity to increase sales.
Marketing campaigns based on geotargeting, in addition to getting all the benefits we have discussed, also allow us to generate a more personalised relationship with customers. Demonstrating that we are close to them and that we offer them what they need in every moment.

#7 Prevent fraud
Knowing the location of our customers, we can prevent fraud, for example, when identifying a payment made with a credit card from a location other than the usual.
iBeacon
One of the geolocation marketing techniques, and related to geotargeting, is iBeacon. It's part of the Apple product range that allows you to send content to the user in real time on something in particular, through mobile applications.
For example, a buyer enters a store that he doesn't know and looks for the music section. The iBeacon application would then send you a map of the store so that you could see it and find the section you are looking for.
The application is based on technology capable of transmitting data over short distances. The signals are transmitted from one or more "beacons", located in specific places.
Let's see one more example:

Supermarket chain Carrefour installed 600 beacons in 28 supermarkets in Romania, with the intention of guiding customers through the store and sending them personalised promotions through their phones.

Conclusion
A website that offers personalised content and adjusted to the needs of the user, achieves greater loyalty with its customers and better Internet positioning. Through the geolocation in our Digital Marketing strategies we obtain valuable information about our client that will allow us to know their location and, based on it, adjust our content and our advertising to offer valuable solutions.
In addition, personalised content can be offered automatically and transparently to the user. However, you should always offer the user the possibility of choosing what content associated with a particular location they wish to see, as well as remind you of your choice in future visits to your website.
Geolocation is also very important in email marketing, to know how to reach the right person, with the right message and at the right time.