In the digital era where consumers and their behavior and consumption patterns evolve every day, chief marketing officers should allocate a sizable amount of their budget to technology. They should also stay abreast of the latest tech solutions if they want to reach their target customers and make their strategies successful. What's the right path to do so? The answer lies in applying marketing technology or Martech.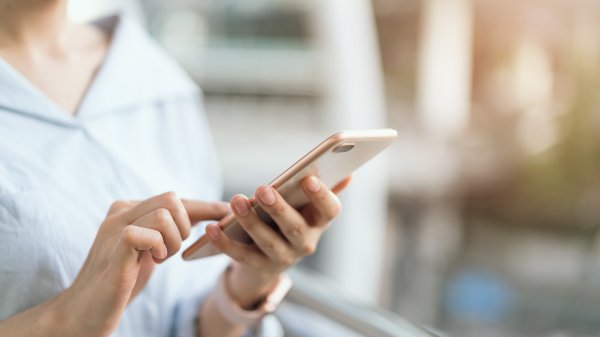 Betting on marketing technology as part of your marketing spend is synonymous with providing your business model with better service. Our current reality highlights how vital technology is for enterprises to adapt to a world that changes at a dizzying pace. As a result, CMOs work in an environment that forces them to tackle business challenges, including the relevance of the customer experience and new tech and innovation trends.
In this sense, the Digital Transformation has led marketing on an evolutionary path fostered on technology. So, what is Martech? It's a portmanteau that explains the combination of technology and marketing strategies to meet business goals and deliver an optimal customer experience. Technological processes and applying them have become a fundamental part of any CMO's day-to-day operations.
A study from Gartner found the amount of Martech spending saw a considerable increase of 30% between 2017 and 2018, with today's investment now at 26%. We can still see the commitment to digital marketing technology spending with Martech playing a critical role in marketing directors' toolkits. Why? Martech is the most efficient way for marketing departments to deliver on their commitments to customers while simultaneously driving growth in their business. Gartner projected that those brands that overhaul their websites for visual and voice search would see a 30% boost in their e-commerce sales by 2021. More than 50% of organizations will spend more money on creating bots and chatbots than on traditional mobile app development.
Technology supposes a revolution for those in the CMO role that have to incorporate more abilities into their departments, such as automating their strategies, data analysis, and actions in the digital space without casting aside traditional tactics. This reality translates to 360° marketing as the preferred pathway to reaching the business's goals.
CMOs and martech tools in their strategies
The above study from Gartner found that only 33% of companies think that their marketing technology effectively satisfies their sales needs. However, the case for CMOs to implement Martech in their strategies emphasizes its importance for enterprises, especially in ensuring their business models.
Customer Analysis
Martech often goes hand-in-hand with AI through Big Data. It lets CMOs derive information about their prospects, such as where they are, what they do, how they behave, and the likelihood they'll do it. This information is precious to predict prospects' behavior and craft strategies based on their experiences that can impact, attract, and make them fall in love with your product or service.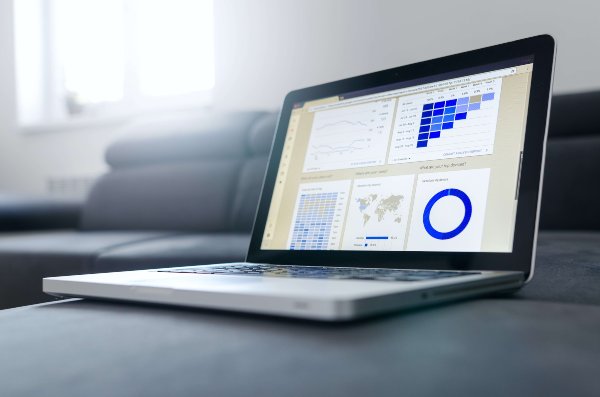 Personalization in their messaging
With the data that a CMO handles in a prior analysis, we can safely determine what their customers need. The message we send can offer a personalized, individualized message to the recipient, and of course, it can provide greater satisfaction to the recipient. In this sense, marketing automation tools are very potent ones when it comes to offering personalization across many touchpoints.
A clear strategic direction
Combining customer analysis with personalized messaging will be the guide that marks the path that organizations need to follow with their marketing strategies. This direction will lead CMOs towards the right customers using the right tactics to reach them. Integrated marketing technologies will be a powerful ally for marketing directors in accomplishing this goal.
A CMO not only needs to stay updated about consumer and purchaser behavior, as well as trends in the media but also tech trends. These include the new tools out there on the marketing, what they're for, and more. However, in a landscape with more than 5,000 different Martech platforms, this can be an arduous task. Going to an agency or consulting firm specializing in Martech to offer you a personalized assessment in implementing these tools can bring you the recipe for success you desire.
As Marketing Automation experts, we at We Are Marketing use a methodology that can guide you in calculating the impact of your marketing plans through personalized processes and generating qualified leads, which is one of the most significant challenges for today's organizations. If you think it's time to turn technology into one of your strong suits, don't hesitate to get in touch with us.