The tourism industry is undergoing a metamorphosis that is causing significant changes in long-established paradigms or dogmas. This sea-change is creating new industry trends or currents that seek to respond to this new context. What are they? Here's a summary of some of the most crucial.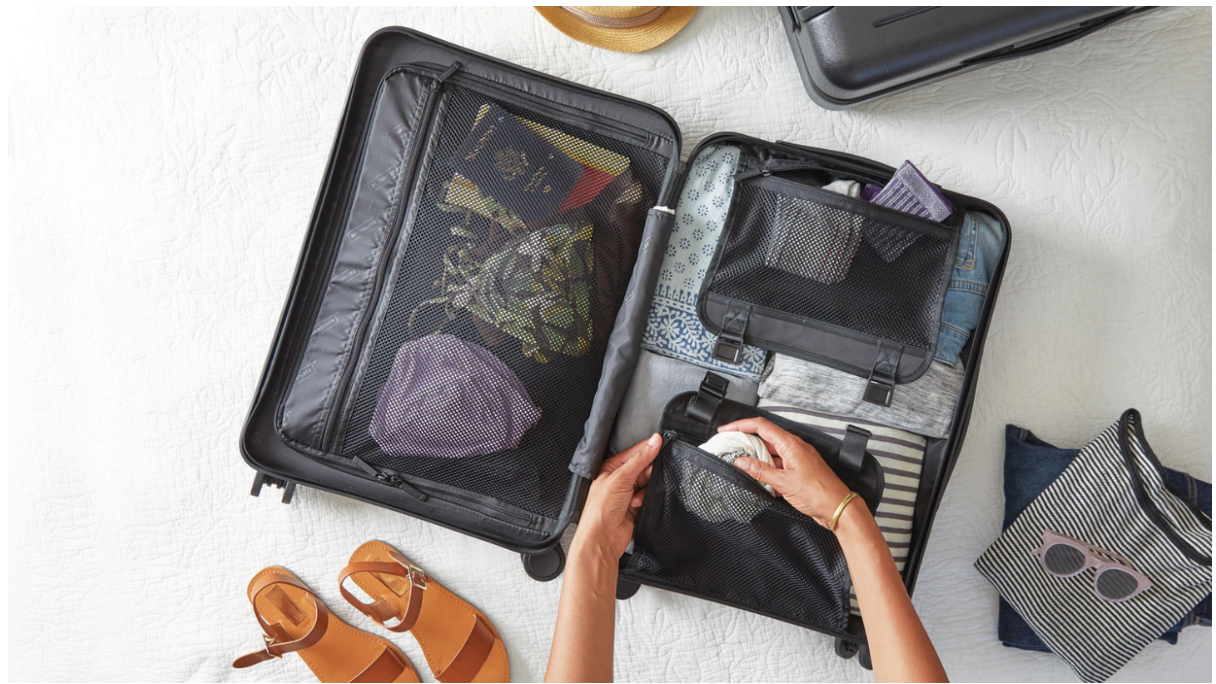 The latest tourism marketing trends exemplify the process of metamorphosis we see in the travel industry. We're labeling it a metamorphosis due to the profound changes we see on a structural, cultural, and economic level, all of which have happened in barely ten years. What can we expect from the new decade?
CEHAT (Confederación Española de Hoteles y Alojamientos Turísticos) Secretary-General Ramón Estalella remarked in an interview for WAM that, "We find ourselves facing an industry that has nothing to do with the tourism industry of the past: they're no longer the same customers with the same needs; nor are they the same markets, nor can they offer them the same product, nor can they purchase using the same channel."
How can we take on those challenges? The key lies in turning them into opportunities. Artificial Intelligence, virtual assistants, and the Internet of Things (IoT) are some of the new technologies driving significant change across the industry. However, each one represents a chance to connect with consumers differently through personalizing and adapting our messaging to stand out from the competition.
Tourism marketing can and should take advantage of all these changes to refresh itself and adapt to the new market trends and demands.
Where digital marketing for tourism is going
People who are wanting to travel solo, parents who are looking for the perfect family vacation destination, explorers who are looking for new experiences in the Great Outdoors, thrillseekers, or those who always want to go beach destinations. The travel industry is facing a highly-segmented, well-informed customer base with little brand loyalty and a lot of affection for their final chosen destination. The most critical challenge for every travel brand is to know how to connect to their target audience by conquering their hearts with a one-of-a-kind experience that will make them loyal. The key lies in how to land them and the digital marketing tactics they'll use to get there.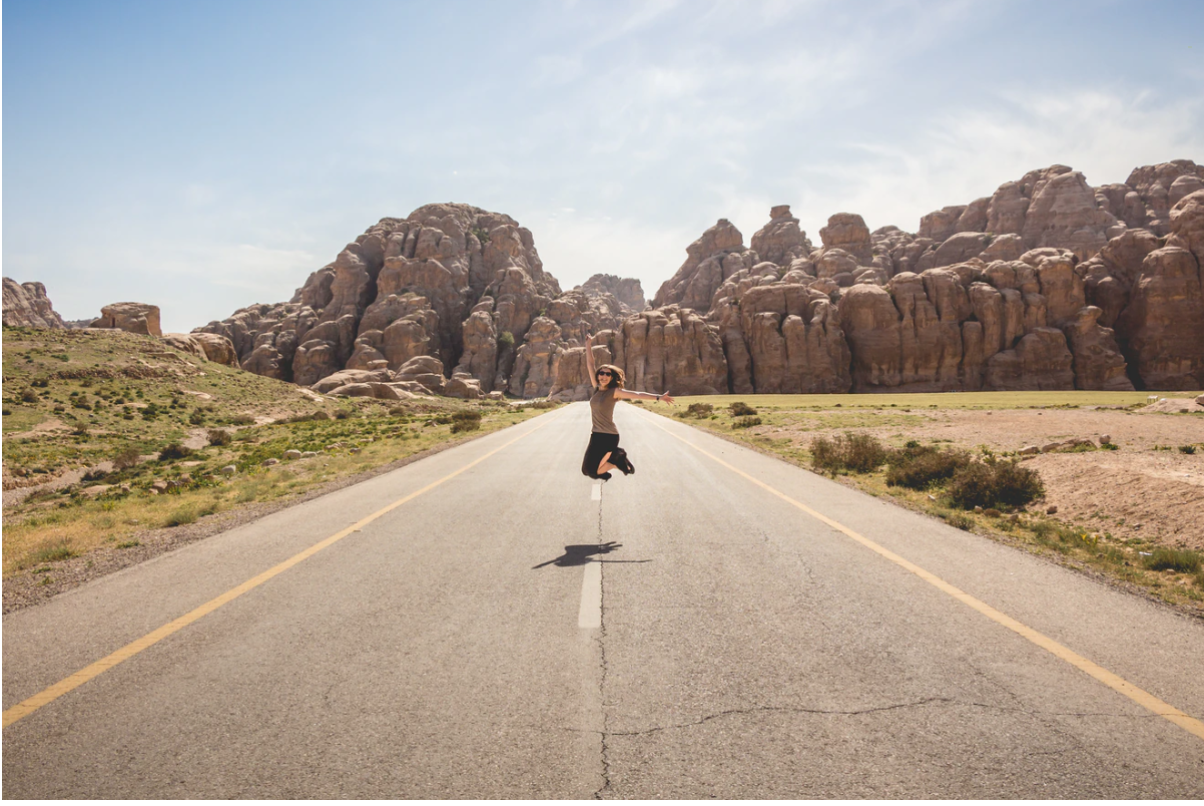 You'll find the answer to these questions in our tourism marketing trends report. Not only do we present a detailed situational analysis, along with an examination of the changes resulting from the metamorphosis, but we also offer 30 keys for tourism entities to take on this new era. Here's a selection of what I deem to be the most crucial of them:
1. Differentiate yourself from your competitors
Travelers are no longer looking for a mere booking but instead want to have experiences that bring value to their lives. The latest tourism marketing trends go from staying in a treehouse hotel, taking part in the wine harvest as a family, or spending a night in a castle. Brands should be unique, transmit exclusive sentiments, and, if you can share them on the Internet, you're well on your way to success.
2. Apply a 360º view to your marketing
AI is speeding up marketing processes across the industry, offering more comprehensive customer profiles that allow for smarter, more appropriate strategic decision-making. Including real-time brand data from our internal CRM, along with our programmatic advertising data management platform (DMP), we can contextualize, adapt, and personalize our strategy and messaging across all touchpoints.
This context lets us precisely map out what our customers are like and how they behave in a multichannel format that gives us an exact suite of 360° tools. All this will allow us to create 360° Marketing strategies, where we take advantage of all the marketing channels and resources we have at our disposal to reach our users and convince them through cohesive, coherent messaging.
3. Get the most out of your CRM
A traditional CRM no longer gives us what we need. We've moved on from capturing email addresses to needing to creating a profile that meets what interests customers most. All the updates across marketing disciplines make us think that the next few months will let us work ahead to meet customer needs. There's a reason why a report from marketing intelligence firm IDC and Salesforce found that 28% of global firms have already used AI as part of their CRM strategy, and 41% planned to do so in 2019.
4. Place your bets on 5G
Two-thirds of the world's mobile connections will be on 5G networks by 2025. This evolution will unlock a world of opportunities since these networks will be 100 times faster with average speeds of 20 Gbps. That means download speeds will be faster than current fiber-optic networks. An example would be that you'll be able to download a 1GB movie in less than ten seconds.
The significant improvement stemming from 5G won't be in its extensive bandwidth but rather in significantly-reduced loading speed and increased ability to manage a higher number of connections per installation, leading to a boom in the Internet of Things (IoT).
5. Automate, and automate some more
Anything essential will be automated: whether it be laundry, finance, predictive facilities maintenance thanks to IoT, and just about any other repetitive task. Artificial Intelligence to automate, absorb, or make at least 50% of functions robotic.
Robots, AI, IoT, home automation, etc. will storm into the travel industry at all levels, leading to organizational changes.
6. Offer authentic experiences
69% of millennials bet on authenticity, or experiences that let them experience the culture of the destinations they're visiting.
The constant growth in the number of travelers, price reductions in transport, and new platforms have banalized tourism. It's reached a point that cities like Barcelona, Palma de Mallorca, Dubrovnik, Venice, or Amsterdam are opposing mass tourism without any order or restriction.
Identity has turned into a differentiating trait in tourism positioning that lets destinations stay relevant to travelers. But identity consists of tangible and intangible characteristics, the emotions it conveys, reputation, the expectations it can generate, the brand's mission, and more.
These are some of the current trends that will mark the industry's direction over the next few years. We must take a look into the future and start to work on the changes that will bring us differentiation and revenues. We take a closer look at this concept in the tourism report, making it a fundamental document for those in the space.