What role should multimedia content play in your digital marketing strategy? If the answer is little or none, you need to know why video will be crucial to the future of marketing. Here are all the details about why.
Video marketing has turned into a powerful tool for connecting with potential and existing customers. Most 360° marketing strategies integrate video marketing across their online touchpoints, and as we'll see later on, it is one of the formats that generate the most return on investment (ROI). 88% of organizations that use video marketing indicate a very favorable ROI.
In the past few years, video has caused a revolution, making many experts claim that it's the future of content marketing. Wyzowl's The State of Video Marketing 2020 report reveals that:
85% of enterprises use video marketing as a tool in 2020.

92% of marketing teams who use video say that it's an essential part of their marketing strategy.

99% of businesses that have used video marketing say they'll keep using it in 2020.

96% of people have used an explainer video to learn more about a product or service.

74% of people have been convinced to buy or download an app or software program after watching a video.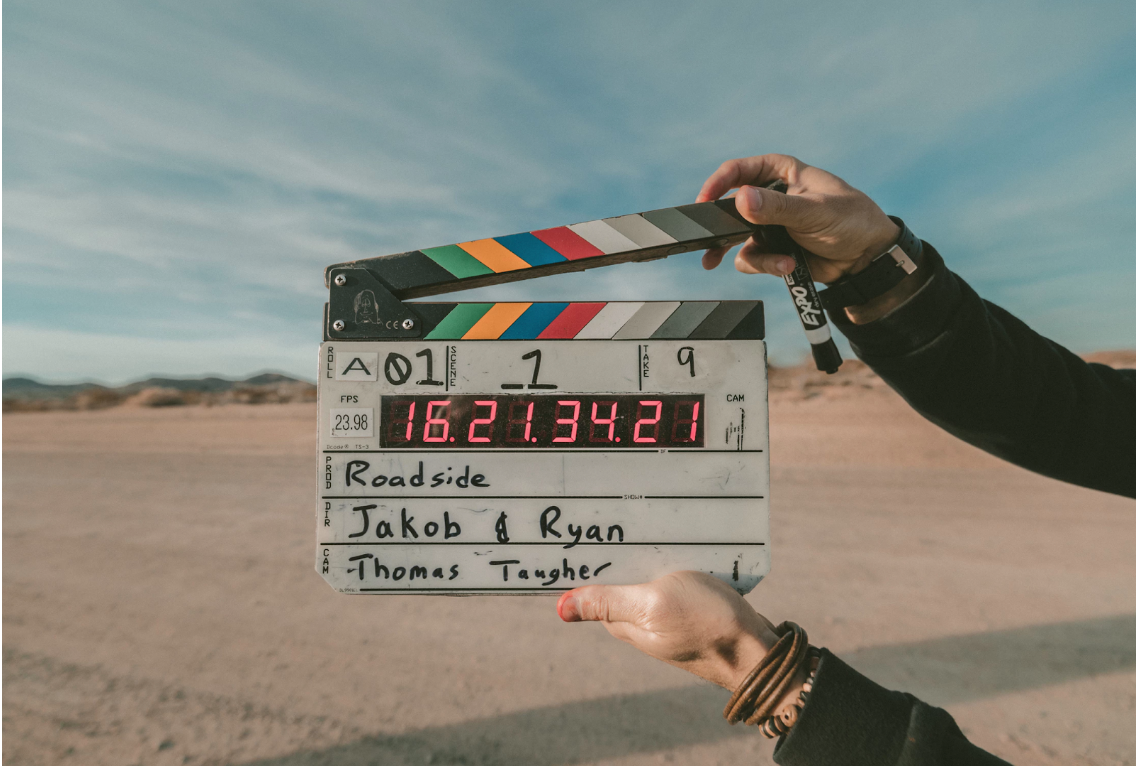 With these video marketing statistics at hand, the future of video marketing tools looks promising. Suppose you have yet to start creating video for your digital marketing strategy. In that case, we have all the reasons to convince you to start making them and incorporating high-quality video marketing into your strategy:
Video marketing generates good ROI
Is it worth producing video content? The previously-cited Wyzowl study confirms that it is:
87% of video marketing users say video has increased traffic to their website.

81% of video marketers say video has helped them increase the time users spend on their pages.

95% of them say that video helps their customers understand their products and services better.

83% of organizations using video marketing say it's helped them generate leads, and 80% claim that video has led to increased sales.

43% say that video marketing has reduced the number of support calls they receive.
As a result of these benefits, 95% of video marketers affirmed they'd increase or maintain their video budget this year, and 89% of them stated they have good ROI. These figures show that investing in video marketing for business can generate tremendous value to the firm and contribute to reaching critical business objectives.
A video marketing strategy drives conversions and sales
Videos have the power to convert users into loyal customers. Research from Vidyard shows that 70% of companies affirmed that videos work better than any other content format for landing conversions and sales. Embedding a video about your product or service in a landing page improves the conversion rate by 80%. They have also confirmed that 74% of users that saw explainer videos about a product or service ended up making a purchase.
From a business perspective, creating these types of assets is an exciting proposition as they can help you increase conversions or sales. Remember that the meaning of the view is the most predominant since the brain tends to work using images. If a photograph already has an impact on the user, video can multiply this effect.
Video marketing tips: Video content builds trust
Trust is the basis for a business's growth and makes its earnings grow. That's why cultivating trust should be one of a company's essential objectives. Therefore, a part of your digital marketing strategy should focus on building trust and long-term relationships with potential customers.
Video marketing is one of the best ways to connect with your audience and generate an emotional reaction in them. That's why hundreds of YouTube channels manage to land thousands of loyal followers and reach millions of views (are you interested in becoming part of the YouTube Partner Program?). Similarly, brands can create a bond with their users through small assets that produce a story. The image, movement, sound, music, and more can end up making a significant impact.
Statistics show that Internet users are twice as likely to share content in video format than any other content format (articles, images, etc.).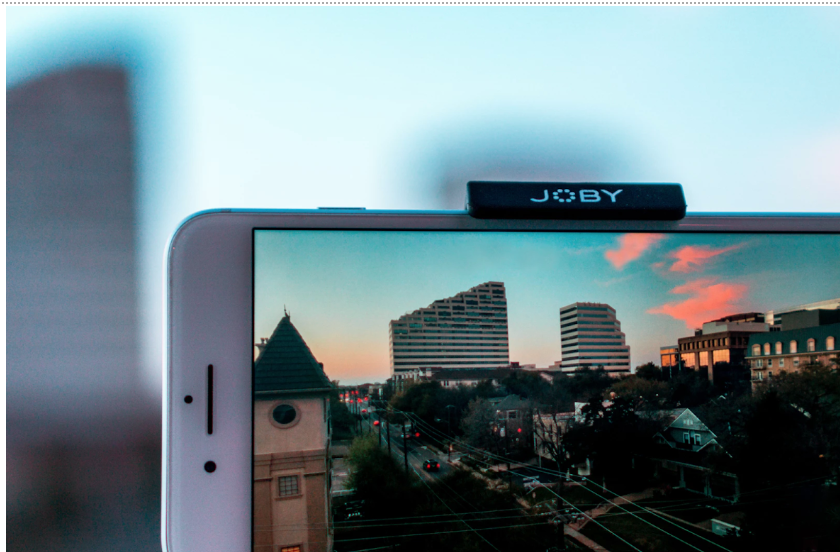 Video and smartphones go hand-in-hand
Today, no one doubts the place mobile devices have in any digital marketing strategy as they're the star device through which users communicate, connect with others, and consume content. The same happens with videos, with Brightcove's Q2 2020 Global Video Index showing a 47% year-over-year growth of smartphone video views. There was a 216% year-over-year increase of enterprise video views on smartphones and a 114% year-over-year increase of retail video views on those devices.
YouTube, the video platform par excellence, also joins in on this trend. It's the most popular platform for video marketers, with 85% having used it in 2019. LinkedIn is also making a name for itself. While not being the most frequently used platform, 87% of video marketers on LinkedIn claimed it was an effective channel for their strategies. Facebook also surpassed YouTube in terms of satisfaction, with 85% of them saying their Facebook use was a success.
The growth of mobile video views (the result of the increased use of social media) forces organizations to be more conscious of the experience customers have on those devices.
Video marketing boosts your SEO positioning
Google loves videos. If you include attractive, informative videos on your website, you can move up places on the search engine. A well-done piece of video content can lead to greater visibility for your website on Google's SERPs and more traffic.
If SEO keywords are essential, videos are also critical. If you apply them smartly, that can have an intelligent influence on your strategy. Start by introducing videos on your blog and updating your YouTube channel.
Are you already convinced of the weight video will have on your marketing strategy now and in the future? We hope the answer is yes!
Final thoughts…
Creating video content for your brand requires creativity, innovation, and specific resources. But when you put them all together, you get a piece that has great potential to multiply your results. Therefore, bring all the ingredients to build a solid video marketing strategy and put it into practice.