A giant yellow M, an apple with a bite taken out of it, or a swoosh: these are symbols that are connected to different brands. If you know which brands these are, you are already have an intuitive understanding why brands are so important.
A brand is something that goes far beyond a logo, fonts and colors. It is an idea, a symbol, a message and a way of life that crosses the limits of our perception and touches the unconscious. This can only be achieved when you work through the brand creation process. We call the brand creation process branding. This term shows the need to continue evolving the brand so that it survives. Yes, brands have a life of their own, but people need to take steps to ensure the brand positioning doesn't shift undesirably.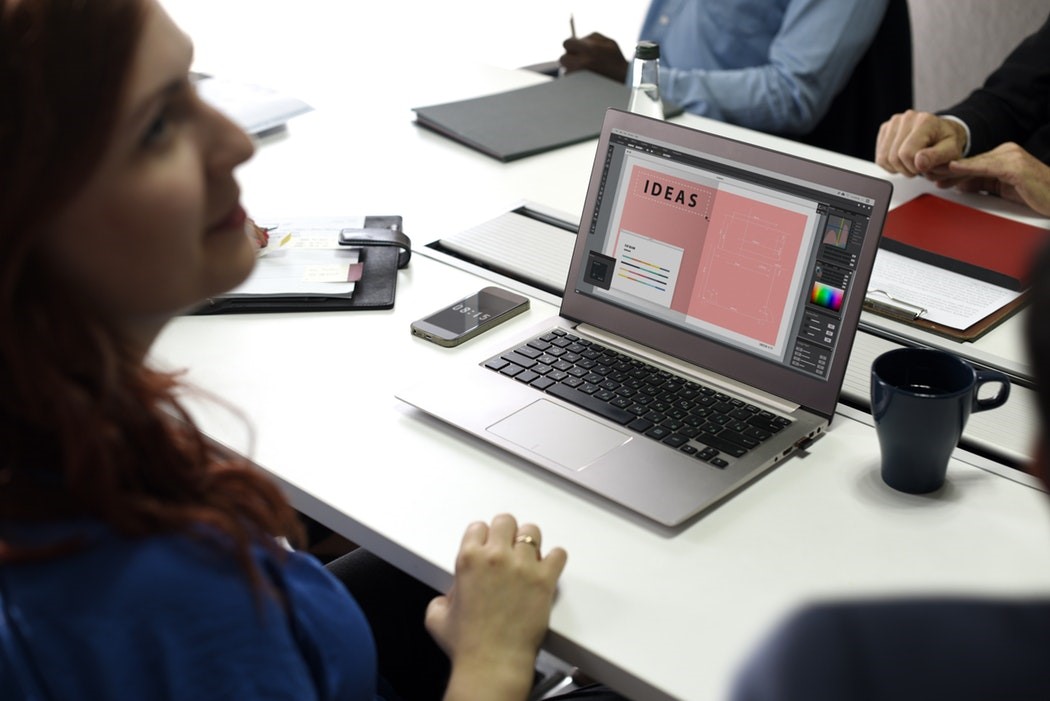 Source: Unsplash.


Define your strategy

When you work in branding, it's important to have clearly defined key points so that you can maintain the brand's essence over time. Here are some of the key points to keep in mind:

- Category insights: Ideas or main concepts of the activity sector to which your brand belongs that can help define your action plan.
- Competitive environment: Study of the competition that may affect the positioning of the brand.
- Brand vision: The reason for the existence of the brand.
- Brand high ground: Its origins and objectives, how the brand was born and what it wants to transmit.
- Consumer experience and drivers: What needs should this brand cover, from the point of view of its target audience.
- Reasons to believe: Main values that you have to transmit.
- Brand ambition: The goals of the brand - an objective destination that we set and work to achieve.
- Human culture insights: The context in which you can help people and add value to their lives.
- Target: What buyer personas you are aiming at.
- Archetypes of Jung: A summary of the archetypes described by psychologist C. G. Jung. These factors are applied to the brand to help understand its behavior and essence in a very intuitive way.
- Personality: How it acts or is perceived by its audience.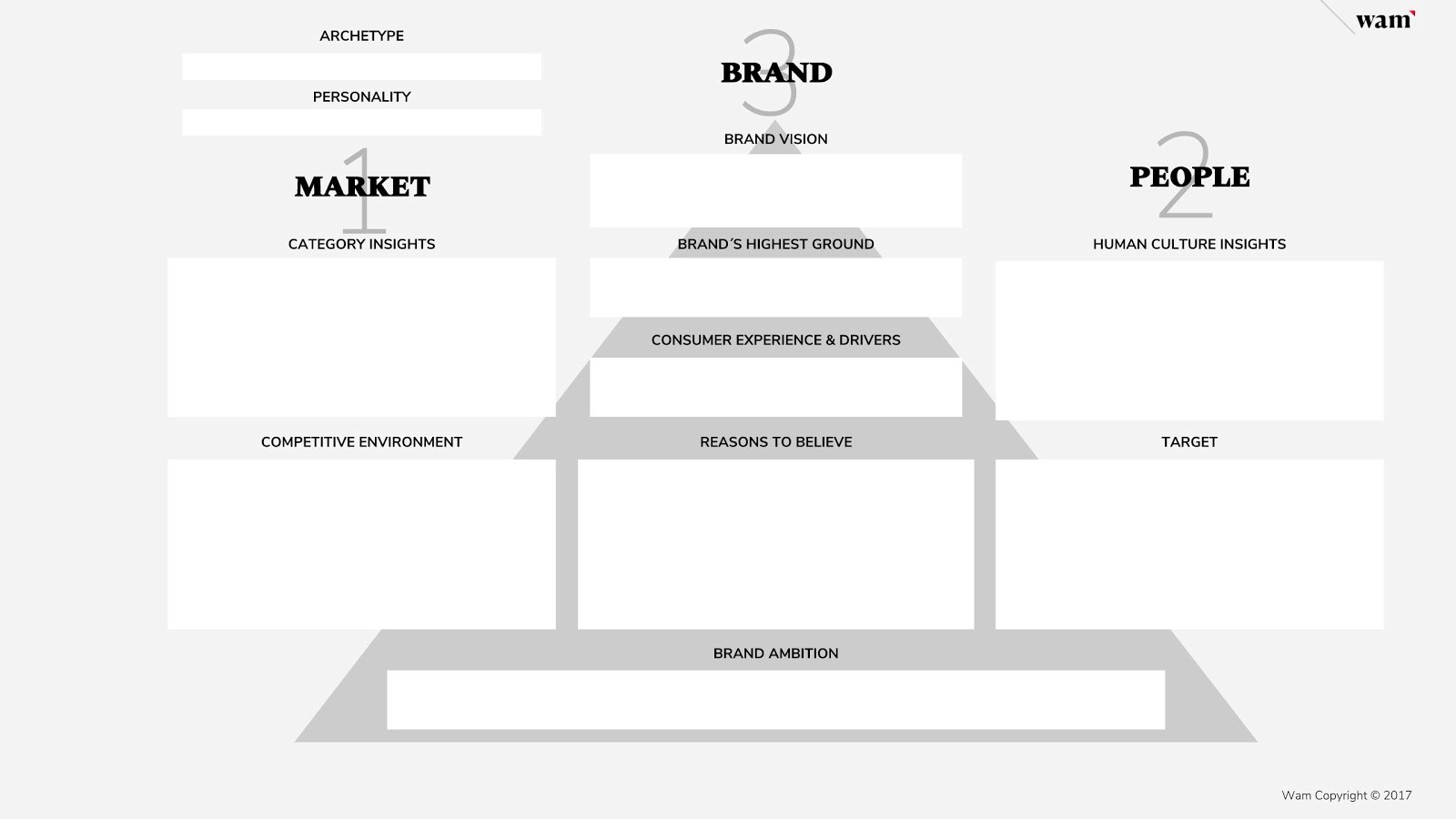 Source: WAM.


Once these main points have been defined, it is time to apply them. We have to carry out a strategic plan to meet all the objectives we have set for ourselves. Each iteration (repetition of a process with the intention of reaching a desired goal) of the plan must act with a purpose. At the beginning, these objectives present an intangible value, but in the medium term this translates into guidelines where you will not have to think so much about prices, but instead focus on offering good products and services. You must be up to date with CRM and take advantage of new information to improve the relationship with your buyer personas. This approach will help you to achieve the goals you have outlined.

You should also take steps to ensure you don't work on the brand egocentrically - the brand development process must allow for two-way communication by listening to your buyer personas, increasing the level of engagement.

The brand must have a story to tell. Storytelling – the ability to tell a story – creates an emotional connection with the audience. An interesting anthropological experiment by Rob Walker and Joshua Glenn demonstrates the strength that a good story can have. In their study, Significant Objects, they bought a few items on eBay. All of the items were originally priced around $1.25. With the help of several writers, they rewrote the product description by adding a story to the object, and then managed to resell all the items for nearly $ 8,000. This clearly demonstrates the strength of a good story.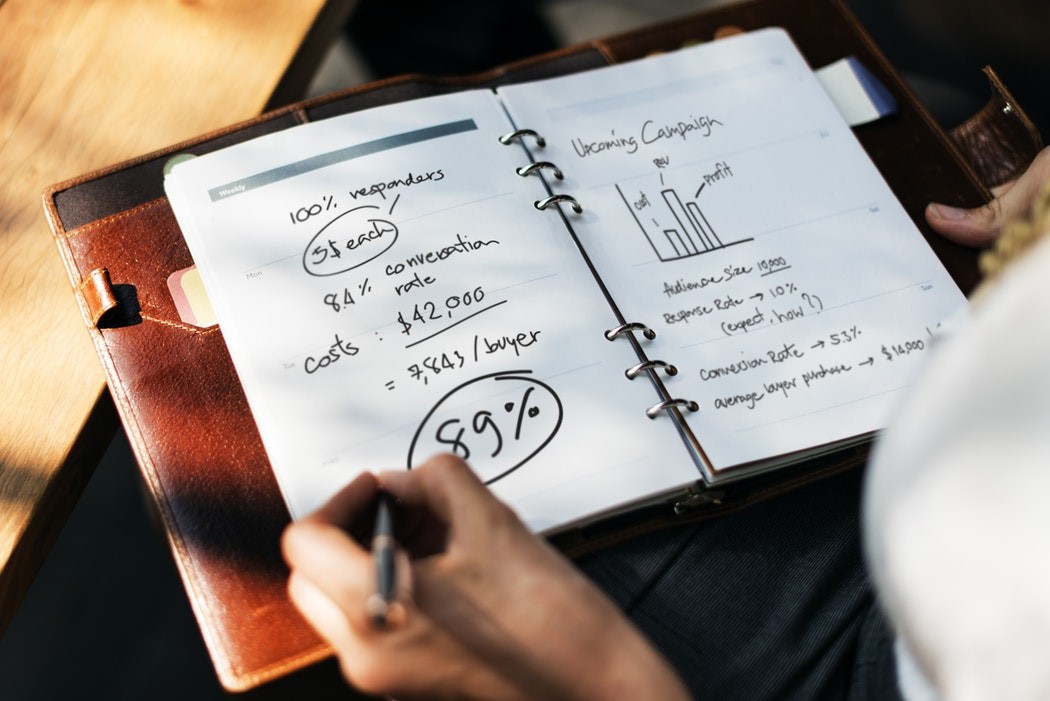 Source: Unsplash.


Measure the ROI of your branding

A brand that doesn't connect with its target audience that will not achieve its positioning goals. But how do we know if our actions are positively affecting branding? The answer is very simple: as in all marketing actions, it's calculated through metrics. Here are some of the metrics to keep in mind:

- Organic traffic: The number of site visitors who are directed to your brand and products through search terms typed into a search engine such as Bing or Google.

- Study of visits to your website: Statistics which are made up of the number of visitors, the profile of those visits, how long they remain browsing on your page and sections of your page they visit. There are also tools like GFK that track strength and brand recognition.

- Social Audience: Monitoring mentions in social networks with tools like brandwatch.

- Leads / clients: If you have carried out a good branding campaign, you will notice results regarding the generation of leads (potential customers who are interested in your products or services, ask for information) and increase in your sales. At this point, it is interesting to analyze the conversion ratio – what percentage of visits are converted into sales.


If you want to develop your branding and you need an experienced partner to help you get the most out of it, We Are Marketing are the experts in helping companies grow through solid brand development.

Contact us and we will work with you to convert your strengths into a brand identity that attracts your ideal customers and helps your company achieve international recognition.