Salesforce recently released its last set of updates for the year, and as is customary, it's full of new functionality for us to explore. Here are the most exciting components getting introduced to Sales Cloud.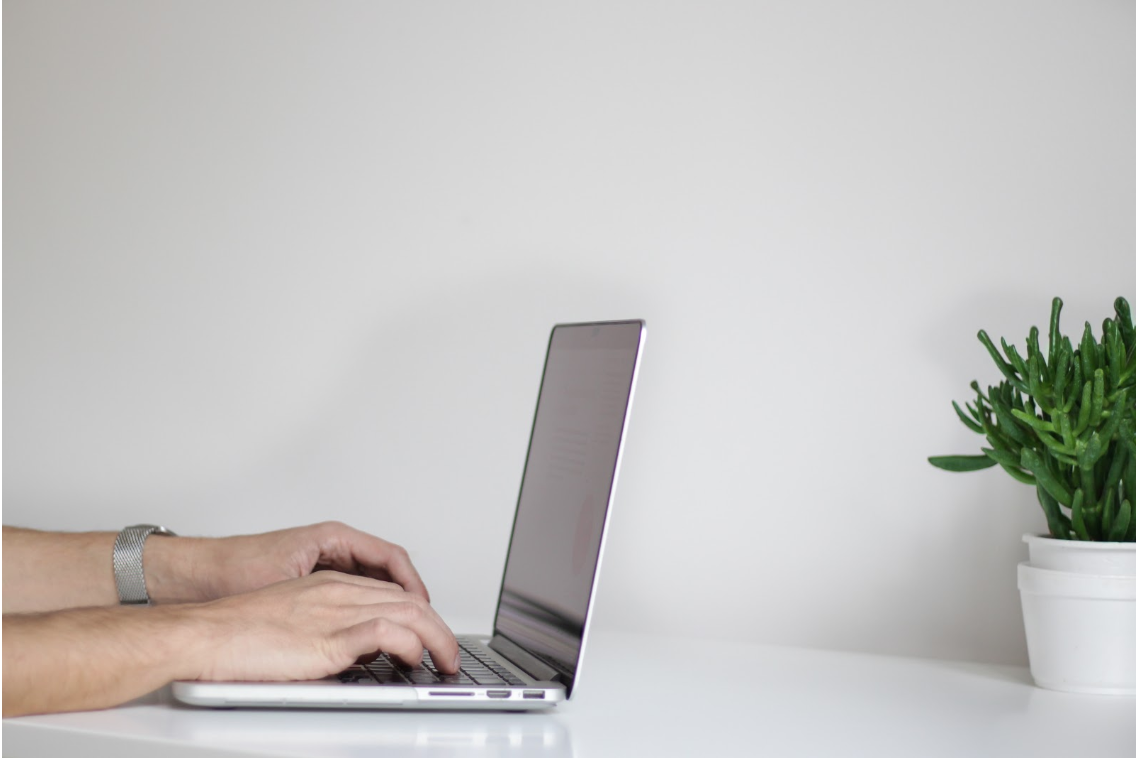 As we work to wrap up everything we have left to end 2019 on a high note, Salesforce announced its last release of the year. Just like we did with Marketing Cloud for the June 2019 release, we're going to walk you through what we think are the most exciting components of the Winter 2020 release within Sales Cloud.
As Salesforce Partners, we chose some of the updates we find the most exciting for generating new business and optimizing a sales team's processes.
The Salesforce Sales Cloud Winter Release Updates We're Most Excited About
Updates to High Velocity Sales
High Velocity Sales is an a-la-carte Sales Cloud feature aimed at improving processes for inside sales representatives within organizations. The Sales Cadence tool allows you to build sequences to create winning, repeatable cycles. The update enables sales managers to develop these cadences with multiple paths to pursue, depending on how a call turns out.
How does this work in practice? If the prospect answers a phone call, you will follow one procedure, and if the sales rep has to leave a voicemail, you will follow another series of actions. This is not the only feature to benefit the sales reps. They can now have more dynamic features for their call scripts, including different fonts, colors, and bulleted and numbered lists, allowing them to have an even better grasp of the content they're going to deliver to their prospects.
Another critical upgrade coming to High Velocity Sales stems from the dashboard, and since data is a crucial asset, there are more preferences to see the information you want. You can now find "...settings for the Sales Cadence Steps component, call outcome categories, person accounts, and custom object scores." They're also now grouped by person account, lead, and contact to make it even easier to look up the preferences.
Finally, the other feature in High Velocity Sales we're excited about is the ability to sort third-party queues with the help of custom fields. You can access this feature by clicking on the "Sorted by" link when in the work queues section of Sales Cadences and then select your custom field. If you want to create the custom field, you create it from the Setup window next to the object you're looking to use as the basis for your custom field. Choose the appropriate custom number field, and you're good to go.
If you want to see the rest of the updates from High Velocity Sales, access the full release notes here.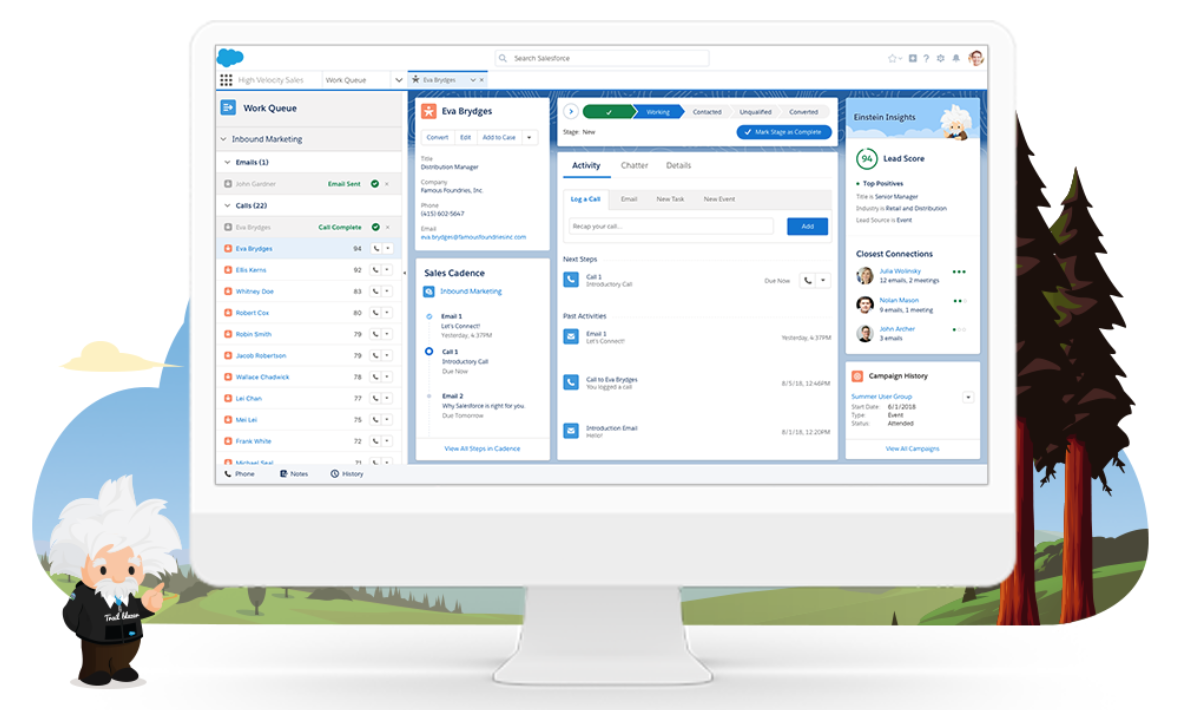 Source
New Integrations with Microsoft and Google
Integrations with third-party tools are one of the elements we appreciate most about the 360° experience across Salesforce's suite of tools. The Salesforce Sales Cloud Winter 2020 release is no exception. When it comes to Google, they've improved the event syncing with the Lightning Sync feature, so sales representatives do not have to cross-check their records to account for possible discrepancies that occurred after syncing. In Gmail, sales reps will now receive reminders to log records they send and will enjoy a more exceptional array of options for the emails they plan to send later on.
As for Microsoft users, Outlook users will first see the record types the most frequently access when logging events or emails into Sales Cloud. When Enhanced Email is enabled, and there are multiple users, the records are matched by default, streamlining this job even further. Just like with Google users, Salesforce has made some tweaks to event syncing for Microsoft users.
Yet, in 2020, there are some things that Microsoft users will need to observe. First, in October 2020, some Office 365 users will be affected by a Microsoft retirement and will need to adjust their settings to continue syncing with Lightning. The more wide-scale service disruption will impact Outlook this winter and will impact some users using Microsoft Internet Explorer 11 and Salesforce for Outlook. Fortunately, to make sure you go through this as seamlessly as possible, Salesforce has all the workarounds you need if you're one of the unlucky ones who will need to adapt during the service disruption.
Salesforce CPQ and Billing
Salesforce CPQ, with the CPQ acronym standing for configure, price, quote, is another a-la-carte Salesforce component that helps you tailor your products, budgets, and prices to every single customer for a more streamlined pricing process for your sales team.
Among the new features coming to CPQ is the ability to see how often your sales representatives are following pricing guidelines. That information will allow you to determine whether it helped your team boost sales. There are also new features to help improve the accuracy of prorated subscription quoting to account for leap years and other circumstances.
On the Salesforce Billing side, there are new features to improve the security of the payment information customers may provide as incidents of hacking are at the top of mind of many consumers when shopping online. There is a new Hosted Card Payments feature that will give your customers the peace of mind to save and send their credit card information from your Lightning and Communities pages.
They've also added Edit permission features for users without admin permission to further boost security on the backend side, further fostering safety from that part of the cloud.
If you're interested in the rest of the features in the new release for these components, look at the rest of the Salesforce CPQ release notes.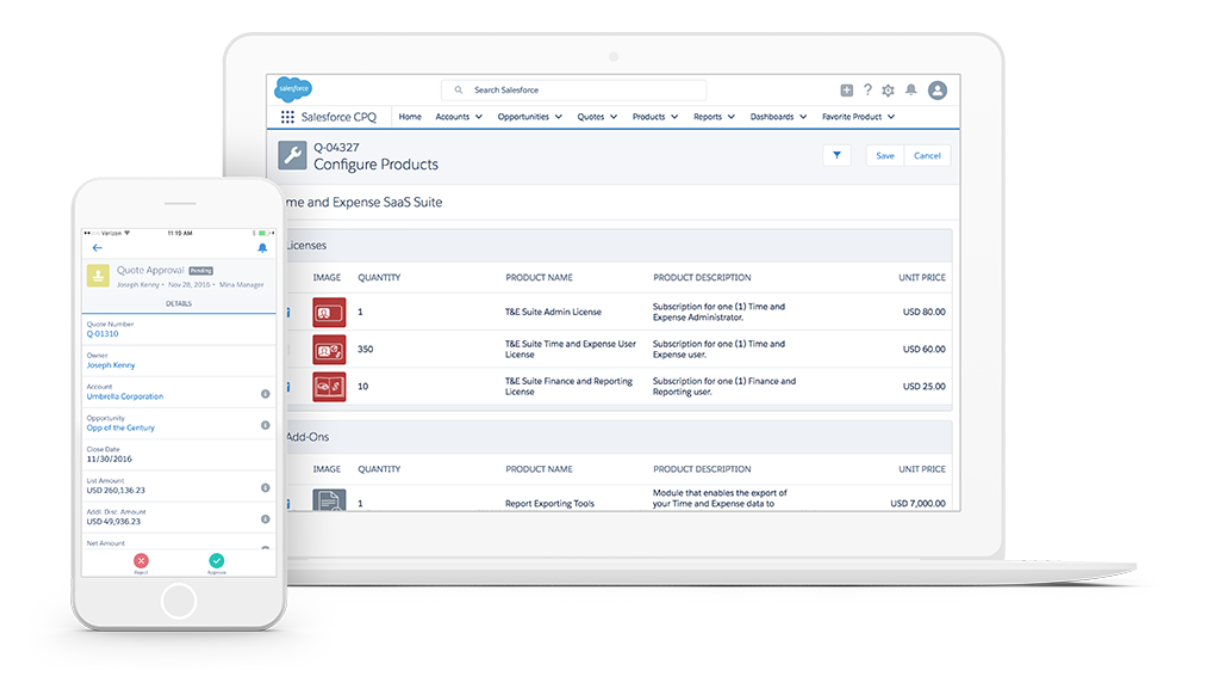 Source
Pardot
Pardot is one of the tools we use the most in our sales initiatives, and the immense number of updates in this release certainly made us excited. Two of the updates are related to the B2B Marketing datasets. While you used to need a managed package, this data is now available directly from Salesforce. They also encourage you "to add the Prospect and Activity Dataset to [your] lenses and dashboards to help them further understand prospect engagement." What does this give you? You'll have three years of engagement details that are associated with your default and custom Pardot Prospect dataset prospect field. This super dataset will provide you with the power to tap into powerful insights without having to go through full report customizations you needed to carry out previously.
While you were able to look at Einstein Behavior Scores for prospects in individual records, according to the Salesforce Winter 2020 Release Notes, you can now see it as a column on your general Pardot reports. How will grouping make your prospecting even better? You'll be able to " identify and analyze your best leads, contacts, or accounts simultaneously." You can then run different marketing campaigns on lists of your highest and lowest-scoring prospects to see their impact on both.
If you've ever wondered what campaign asset helped you seal the deal, there's now a way to figure that out with help from Pardot. With Einstein Behavior Scoring, you can determine what engagement actions stemming from assets will lead to opportunities. All you need to do is to make sure you've put Behavior Scoring on your contact or lead records, and they'll automatically be there when there's something new to discover.
And finally, some of the Pardot updates include further personalization of what information about your prospects you see. If you only need to see only the Einstein Lead Score or the Einstein Behavior Score for a prospect, you now have the option to adjust your lead record preferences accordingly on the dashboard. If you're curious to see the other new features Pardot has in store for you, take a look at the full Pardot Winter 2020 release notes.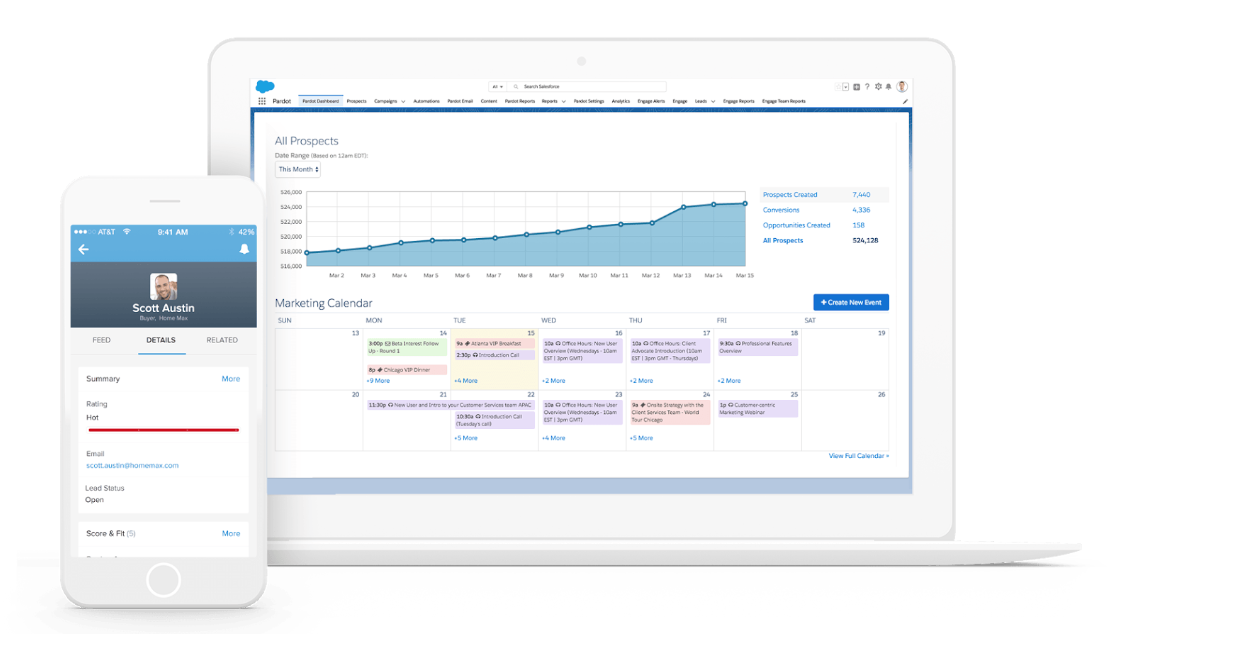 Source
Would you like to find out more other updates in other Salesforce Clouds? Take a look at the complete release notes or get in touch with us.