Every market has its own set of rules. If you're thinking about opening your business up to new markets, define your international marketing strategy by following these steps.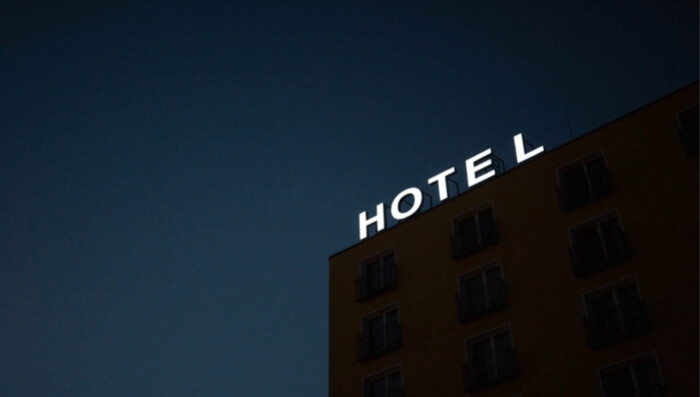 The tourism industry is continuously changing: it grows, evolves, faces new challenges to tackle, and presents new market trends that see marketers having to update to technological changes that transform the way they can reach their target customers. Not only that, every market and audience has unique traits that make it even more imperative to think locally while crafting adapted international marketing strategies.
The bet on one-of-a-kind experiences that a traveler will never be able to repeat is the underlying trend. Still, we can't stop focusing on new ways of selling that respond to new online consumption habits and have transformed the way users decide between one destination or another.
As we noted in our tourism trends report, an extensive analysis McKinsey and Google study of the European travel industry found that 87% of all travel bookings included the Internet at some point in the customer journey. Travelers are increasingly preferring to plan their vacations online instead of visiting traditional travel agencies.
With the help of technology, brands have a tremendous opportunity to impact their target audience throughout the decision-making process by showing them exactly what they have to offer, using the right message, at the right time.
360º Marketing in the travel industry
In this context, with the number of touchpoints multiplying and a purchasing process that does not follow a linear pattern, we need to consider communicating about a brand from a comprehensive perspective. That's where 360° Marketing comes in. It's an approach to marketing that brings together all tactics under coherent, unified messaging across all touchpoints a consumer has with a brand. Therefore, it's all about having a 360° view over all the resources we have available and that all the separate actions work together.
The idea is to craft a complete experience for users and connect them to every stage of the traveler's journey. It starts from when they're searching for inspiration for their next adventure, beginning to plan it, reserving hotels and excursions, living it in real life, and ending when they're sharing it afterward with their friends and loved ones.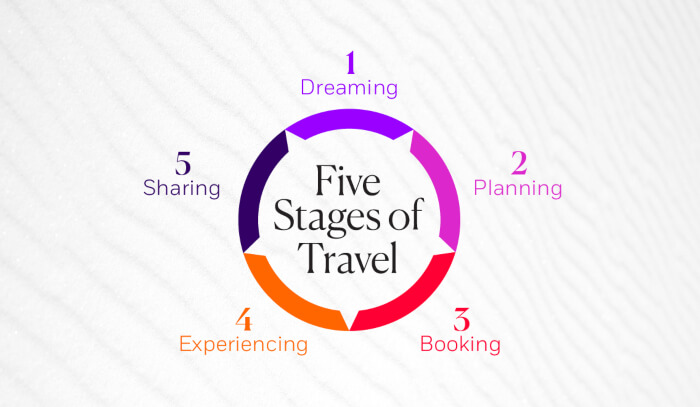 1. Inspiration
The possibilities start from the moment the user begins to explore options or ideas. Understanding what their motivations are will help you find the moment to activate your storytelling to amplify your value proposition. It would be best if you told them who you are, why you're what they're looking for you, your unique value proposition, etc. You can express it using SEO, Paid Media, Branded Content, social media, and more. The goal is to achieve brand awareness.
2. Planning
This phase is where the user's choosing destinations, dates, flights, hotels, etc. They need detailed information that will help them opt for one option over another. They'll surely be running Google searches, looking at forums on TripAdvisor, reading blogs, and more. You'll be able to deliver information that meets their needs using the right segmentation. Multichannel workflows are your best ally for this stage.
3. Booking
The traveler's already researched, and they're ready to book flights, hotels, excursions, and everything else. In this stage, we need to offer them safety, make things easy, and a wide variety of options. While they may be using tour operators, you shouldn't lose track of the metrics that will offer you valuable information for the future like average spend, loyalty, and more.
4. Experience
We've finally reached the most critical stage for the consumer: enjoying the trip and enjoying the experience. We need to meet their high expectations and even surpass them. This stage gives brands the chance to build a bond with the traveler offering them recommendations, proposals, and content that helps them enjoy their destination. It's fundamental in this stage, and it provides us with a pivotal opportunity.
5. Sharing
In one way or another, we always share our travel experiences with those around us. It used to be that we shared a photo album and now it's on social media. You can invite users to share their experiences with the brand using brand advocacy programs or actions. This phase nurtures others' inspiration, so you should always keep an eye on it. You can also run loyalty campaigns so guests come back on a future occasion.
Salesforce: technology at marketing's service
It would be just about impossible to deploy an international marketing strategy with a 360° vision without having tools that help us segment, automate, and create workflows adapted to every market and audience.
One of our tools of choice is Salesforce Marketing Cloud since it lets you create 360° marketing campaigns using different channels and personalized messaging to guide your target customers towards the moment of purchase gradually. We can also interact with our audience bidirectionally, listen to conversations, and measure and optimize every interaction.
Marketing Cloud also has sub-clouds such as Journey Builder, Email Studio, Datorama, Social Studio, etc. that let us launch campaigns on different channels to reach users during the five stages mentioned above.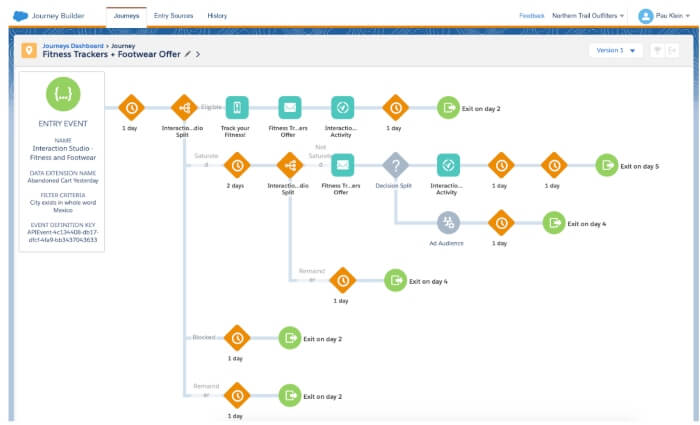 Keys to carrying out an optimal international tourism marketing strategy
Companies in the travel industry need to adapt to an increasingly globalized market with direct, fierce competition. Growing and moving beyond borders is an inherent practice in the industry, but regardless, we need to map out an international marketing strategy that maintains the brand essence, prioritizes the user experience, and preserves a 360° vision.
How can we get there? We've seen the theory but now we'll take a step-by-step look at the points we need to include in your international marketing strategy:
1. Perform a situational analysis for your company
While performing a SWOT analysis is fundamental for any business, it's never a bad idea to do it to see what are your enterprise's strengths and weaknesses, as well as looking at the opportunities and threats to it. It's a pivotal step to draw out this map that shows the market we're in, what resources we have, what's our target's attitude towards our product or service, and more.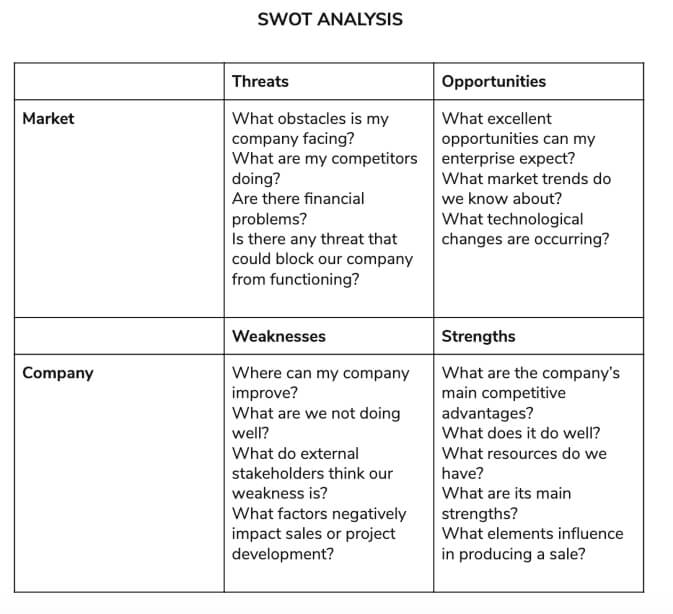 2. Set SMART goals
If you successfully define business goals, you'll be closer to creating the right actions for your travel company and measure their performance. Follow the SMART method to create specific, measurable, attainable, realistic, and time-based goals for the timeframe you're looking at, whether it be for the month, quarter, or year.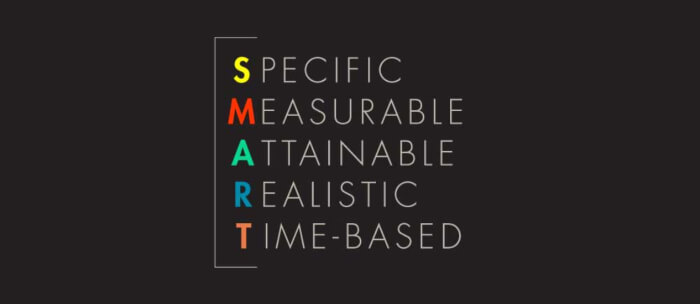 3. Analyze the markets
When a brand has a presence in multiple markets, it should look at each market separately and treat them as such; The consumption habits, preferences, and interests can vary significantly from one country to another, making it imperative that we know them so we can offer our product or service offering accordingly.
4. Study the different buyer personas
Carefully examine the type of people interested in your company and create your buyer personas. You'll increase your chances of success in the market and be able to position yourself as a brand of reference if you know who you're targeting. The Buyer Persona Institute defines 11 Buyer Persona profiles for the travel industry.
A global strategy has to take cultural nuances into considerations, the national or regional deviances, customs, linguistic factors, etc. to ensure the content they're transmitting in the local language successfully empathizes with their target.
5. A content strategy adapted to the market and buyer persona
Have presence and share one-of-a-kind, compelling content on the platforms that are the most accessible or those where your audience already is. These pieces of content need to provide added value that will attract your customers, and you need to disseminate them in many formats: blog posts, social media posts, photos, videos, newsletters, interviews, and more.
6. Transcreation
When working on content for your global strategy, you need to adapt your content to every market. That means mere translation doesn't cut it. We have to transcreate to ensure our content contains the necessary sociocultural and sociolinguistic nuances to connect to our target authentically. We'll need to count on native speaking content writers.
7. SEO
An SEO strategy will give you the keys to boost your positioning on the internet, have greater visibility, and turn yourself into a formidable industry player. Yet, we need to adapt our keyword research to every market and buyer persona to reap the benefits.
8. Measuring and analyzing the performance
Measuring and analyzing performance results is fundamental for us to find out if our strategy is working, what we need to improve, and what actions we should suspend. You should set your KPIs and track metrics that help you gain a realistic vision of the status of your business.
Every market is different, with its specific needs and preferences, meaning we need to develop an adaptable strategy for every local market (without losing the corporate essence) to position ourselves better. If every traveler's different, why wouldn't we do the same with every market, which is the sum of many tourists?