We've seen Earth from a car's rear-view mirror
Don't you think it's time to change your perspective?
Digital culture is the new culture
The magnitude of the technological change we're experiencing is causing a set of wide-scale changes at different levels: we're aware of the impact Artificial Intelligence will have on our businesses, along with the automation this technology will bring to tourism marketing and business processes. These radical changes have more to do with a new set of thoughts, sciences, procedures, concepts, and behaviors that never previously existed that, all together, translate into the birth of a brand-new culture called digital culture. The arrival of this new digital culture is the challenge we all face today. We'll never be able to reap the rewards technology and digitization provide us without understanding the unique culture that comes along with it.
Digital transformation and culture reach corporations
The company that decides to adopt a digital culture is one that's betting on putting people in the center of it all. Business, production, branding, marketing in travel and tourism, and all the infrastructure revolve around individual needs, both for the firm's employees and for the client.
The new digital culture's central aim is to transform society, the world, and people's lives. Achieving this ambitious objective requires we implement open, participatory, and transparent processes where users and employees feel empowered. It also requires a turn towards Agile methods and smart applications of the right technology to achieve a complete tourism marketing strategy.
71% of corporations believe that the Digital Transformation helps them acquire talent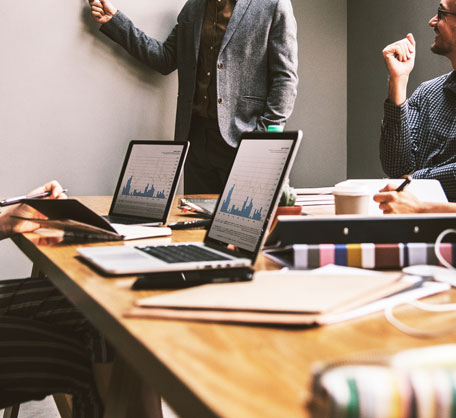 Digital culture and the methodologies that foster it
The Lean, Agile, Scrum, Service Design, Canvas, Customer methods are firmly related to digital culture. These work organization methods allow for people to understand what technology they should use to connect to others and focus on business activities as they pay attention to and commit to people. All this helps foster this cultural and procedural change in the firm towards a more digital environment.
We're living in a time where machines, algorithms, and human beings are all learning to live alongside one another We're working towards an intelligent, connected, controlled, and hedonistic society. We find ourselves at the beginning of an era dubbed the Renaissance 4.0, an age where digital metamorphosis and customer empowerment reign.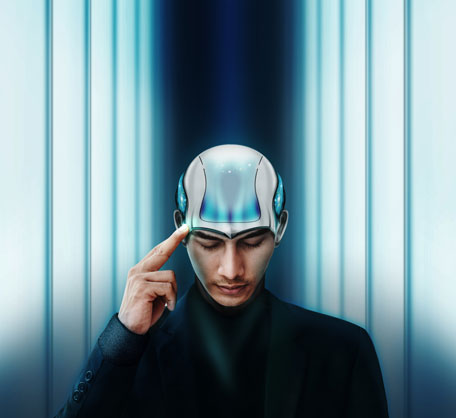 Download The Next Great Tourism Revolution: A Report on Travel and Tourism Trends