You can now listen to music in outer space
Are you going to keep offering the same experiences?
Authenticity as a trending topic in tourism marketing
When we refer to authenticity, we're talking about a brand, service, or territory's physical and intangible characteristics that make it stand out from the rest. Successfully standing out in today's saturated marketed is an increasingly complicated task. Despite that, entities engaging in marketing for the tourism industry need to find this differentiated value. 69% of millennials want to live one-of-a-kind experiences that let them truly get in touch with the culture of the places they visit.
Identity has turned into a differentiator that lets a destination be relevant for a traveler. One of the short-term challenges for a marketing plan in a tourism company is to achieve this authenticity and maintain it over time.
Emotions and experiences translate to great value for tourism
As Kike Sarasola says, "happiness is profitable. Travel is the only thing you can buy that makes you richer and happier." And travelers know it; that's why they're looking to discover new places and have one-of-a-kind experiences. We're witnessing the birth of experiences as a profitability point, and this is undoubtedly the basis of future relationships between brands and people.
We must take into consideration that engineering experiences is meticulous, precise, and indeed not a question of luck. Despite that, tourism marketing can create a sensory world in its customers' minds using colors, images, words, scents, videos, and more. This process of bringing these together is key to successful competitive positioning.
75% of people feel happier when they spend money on trips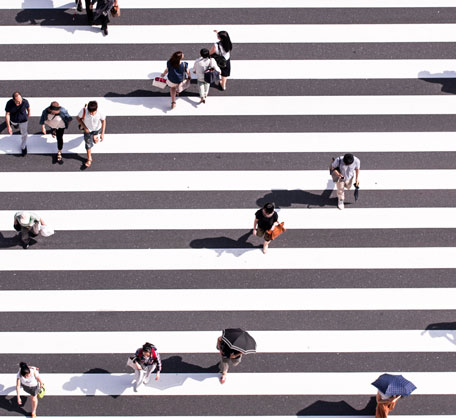 Many different studies presented at the 2018 World Travel Market London fair agreed on one thing: no matter where they're from, tourists don't stop looking for different, out-of-the-box experiences that move away from what we most frequently see in photographs.
Destinations have a chance to develop new products that will require that they use their imagination and make their tourism service marketing mix attractive to visitors.
Numerous studies reveal that experiences are turning into one of the industry's protagonists. Here's what the numbers tell us:
Booking experiences or activities as part of a trip was one of the significant trends in 2018 and will continue to be one in 2019.
60% of global travelers value experiences more highly than material possessions.
In 2019, 42% of global travelers are thinking about traveling to a destination that makes them feel like a kid again.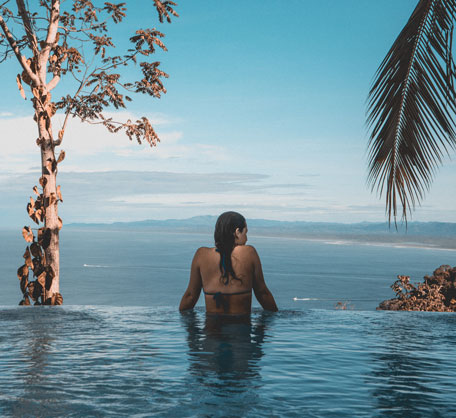 Download The Next Great Tourism Revolution: A Report on Travel and Tourism Trends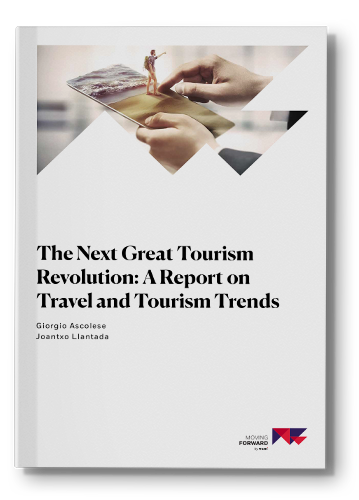 TECHNOLOGY
Artificial Intelligence and tourism
The winning combination for the future of marketing
READ MORE >