In 20 years, human life expectancy will reach 142 years
Will your brand still be around by then?
Innovation is and will be the primary driver
According to The Harvard Business Review, "innovation is the main ingredient for business success." The tourism companies and organizations that inject it into their DNA will be those who lead the lists of attractive destinations, the places with strong personality, competitiveness, and the ones that are always evolving. It's also the right time to reinforce corporations' international expansion efforts, their Digital Transformation initiatives, as well as their competitiveness in regards to automating and making their processes more technical, integrating marketing and technology, and of course, searching for excellence.
One of great challenges for firms that will always stand the test of time is their ability to introduce, and maintain, constant innovation within all their processes. Successfully doing this implies an indisputable revolution on many levels, but is the only way to compete and differentiate yourself in an increasingly saturated market. The user, but above all, the traveler, is looking for the element of surprise and to fall in love through one-of-a-kind, personalized experiences. Innovation and authenticity, together with technology, will play a pivotal role in an ever-closer future.
Listen, innovate, connect, collaborate, and enter opportune partnerships with competitors.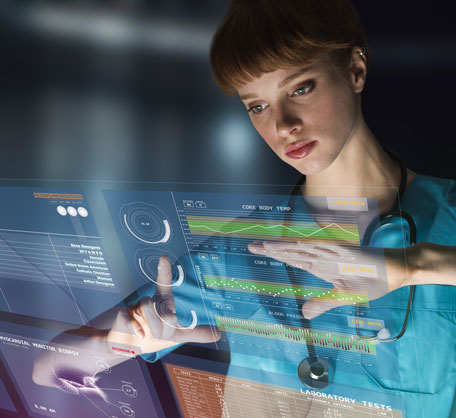 Design Thinking has turned into a crucial technique for corporations' success in the digital economy as it's turned into a methodology for developing innovative solutions and services. It brings together:
Technology (feasibility).
Business (viability).
Human Experience (usability).
Some industry players are creating their vision of innovation by creating entrepreneurship communities through accelerators. They're creating hubs focused on detecting opportunities or possible business lines:
Eurostars Hotel Lab.
Meliá Challenge.
Booking Booster.
Marriott Test Bed.
Iberia Hangar 51.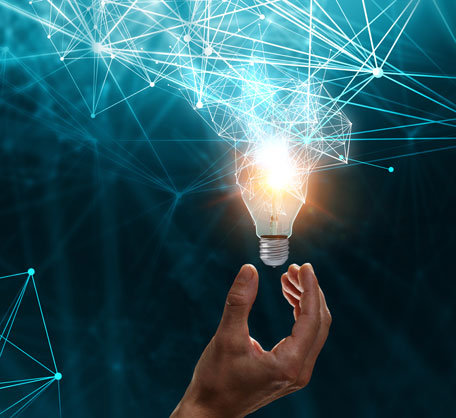 Download The Next Great Tourism Revolution: A Report on Travel and Tourism Trends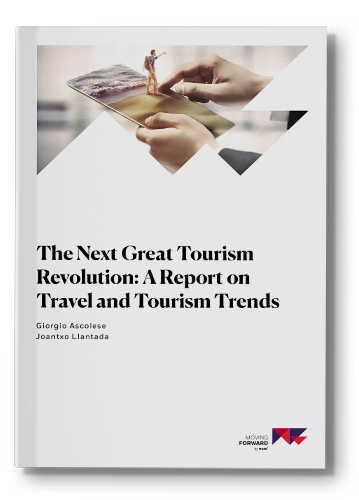 TECHNOLOGY
The Internet of Things and Wearables
An even-closer relationship to technology
READ MORE >